Chestertons is delighted to announce the expansion of its team by the appointment of Paul Cox as Group Finance Manager.
Paul has worked within the legal profession for much of his career, leaving briefly to become a legal software trainer for a leading legal software house.

He left the UK in 2006 with his wife and family to relocate to Spain and worked for a law firm based in Marbella.

In 2010, Paul started his Gibraltar working life at Isolas (law firm), as their Finance Manager and has now taken a leap away from the legal world to work for Chestertons.
In his spare time, Paul is a long suffering Norwich City FC fan and is also a keen cyclist.
Chestertons' MD, Paul Duck said, "We are delighted to welcome Paul to the team. Paul has been part of the Chestertons' extended family for over ten years so will blend in perfectly not only with our staff but also with our clients. He brings with him a wealth of knowledge and we are exciting to see Paul develop and expand this role."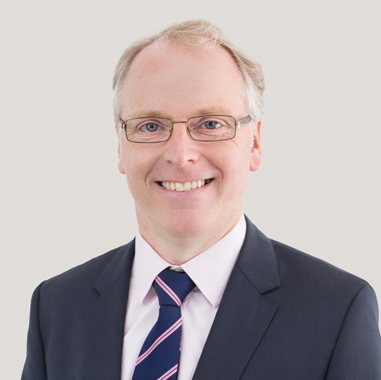 Contributed by Mike Nicholls