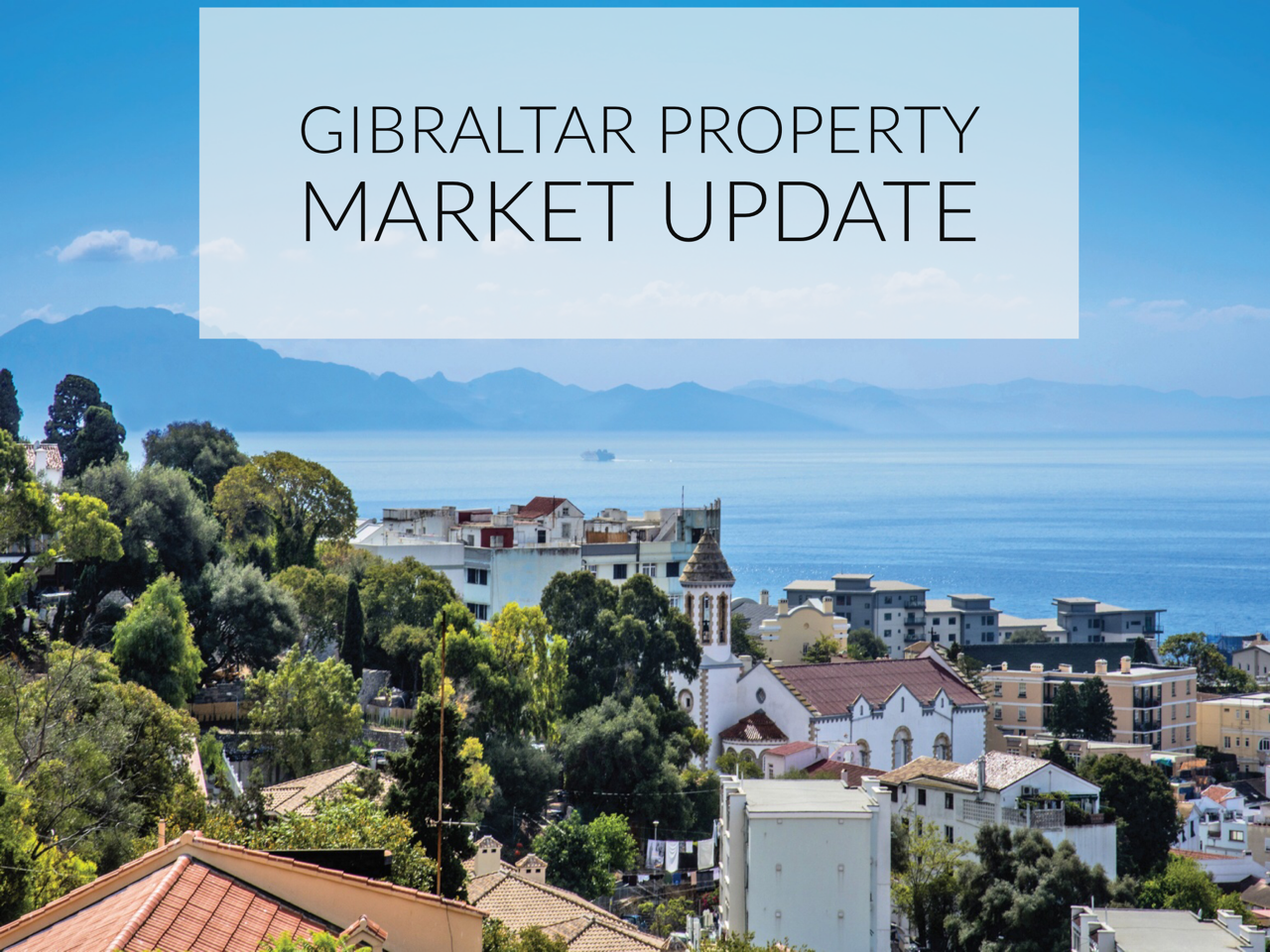 I once read that "The goal of forecasting is not to predict the future but to tell you what you need to know to take meaningful action in the present". In this month's Gibraltar Property Market update, we look at the factors affecting the Gibraltar property market currently. Different forces with different impacts, some inter-related, some not.
The weak pound
Sterling has lost 15% of its value against the Euro since the referendum fourteen months ago. It is back to levels last seen in October 2009 when financial markets were struggling everywhere. For buyers of Gibraltar property with Euros, the weak Pound translates into an effective discount of 15% compared to the pre-referendum era. Gibraltar not only attracts foreign investment from the UK. Gibraltar attracts employers, employees and high net worth individuals from Germany, France, Scandinavia and Holland to name the key areas with interests in Gibraltar. There are also many ex-pats in Spain with Euro assets looking at Gibraltar. Against another major currency, the Israeli Shekel, the Pound is some 20% lower since the referendum so perhaps we can expect more Israeli investment. Gibraltar property is, therefore, looking cheap based on recent history to these foreign investors.
New off-plan
With virtually all developments under construction sold out and resales trading at a profit, we await the next major launch of an off-plan development. Eurocity recently achieved full planning consent for 366 residential units adjacent to the hugely successful West One development which completes later this year. We expect to launch Eurocity in 2018. Meanwhile, all eyes are on the next Ocean Village release with 144 apartments in the middle of Marina Bay possibly next up. Having secured outline planning for these private residential sector units surrounded by water and with rooftop swimming pools, we expect a launch to the investor market once full planning consent is achieved which may well be this Autumn. Investors take note. Not far behind will be the Reserve, which we know will be a most spectacular development if it is approved by the DPC when the submission is heard later this year. With a wide selection of larger apartments on the old casino site, we have started an 'interested party' list. This may be premature but it is probably a once-in-a-lifetime opportunity in Gibraltar for a development with pools, gardens and panoramic views in the south district, yet located so close to the town centre. As ever, we are at the heart of the off-plan market in Gibraltar, so please contact us if off-plan is of interest to you.

Scarcity of supply, rents up
At the time of writing we have 9 available residential rental properties, just two of which are below £1,500 pcm. Such is the demand that we rent many properties before they are published on our website. Demand has been strong for over a year now and the referendum may have added to the demand, if it had any impact at all. Until the new wave of properties are released for occupancy (expecting West One later this year where we will have units starting at around £800 pcm), rents continue to edge upwards. The level of property supply has difficulty keeping up with demand, although with some new 800 units being completed over the next two years, there may be some respite for the thousands of potential tenants who cross the border daily and who would, if the right property was available, choose to live in Gibraltar instead.
The Brexit effect
The rhetoric is easing and recently Spain's foreign minister stated that "I won't make an agreement between the EU and the United Kingdom conditional on recovering sovereignty over Gibraltar." This was in response to the initial negotiation stance that the EU gave Spain which allowed Spain to prevent any EU / UK agreement being applied to Gibraltar which Spain thought it might use in a joint sovereignty claim (which even they know would fail). A desire for a hard Brexit seems less likely following the result of the general election and any agreement between the EU and UK seems a long way off. On the ground, based upon the sales, rentals and activity we are recording at Chestertons, there has been no tangible impact of the referendum on the property market, just many opinions.
Crypto-currency / Fintech
In my article dated August 2016 entitled "Where there's talent there's money" I discussed the encouragement of 'high value technology businesses whose key employees reside in Gibraltar and whose customers are worldwide ………… to enable a new industry to flourish which neither the border nor Spain can do anything to prevent.' Earlier this month, the Gibraltar Stock Exchange unveiled its plans to integrate fully blockchain technology into its operating processes, making it one of the world's first regulated markets to do so. Plus, the World Trade Center in Gibraltar now hosts Gibraltar's first BitCoin ATM. Furthermore, with the Government working on a blockchain regulatory environment, ahead of many other competitor jurisdictions, Gibraltar could be the European hub for the next wave of financial technology which would attract a new influx of entrepreneur, capital and employees to Gibraltar. These new people must live somewhere.
Website statistics reach new highs
The number of unique website users on the Chestertons.gi website in July 2017 was 26% higher than July 2016 and 106% higher than July 2015. Indeed, July 2017 represented the second busiest month on record for our website, second only to January 2017. On an annual basis, 36% more unique users accessed our website in the year to July 2017 than in the year to July 2016. That is significant growth. Users from 156 different countries have accessed our site in the last twelve months. It's hard to name the missing countries. These statistics do not in themselves represent a buoyant property market, however, they do represent an increasing interest in the Gibraltar property market generally and Chestertons specifically.
For now, properties below £500,000 and residential properties to rent are in huge demand and prices edge higher. Quality properties above £500,000 in sought after areas are selling. As for predictions, will leave that to the forecasters.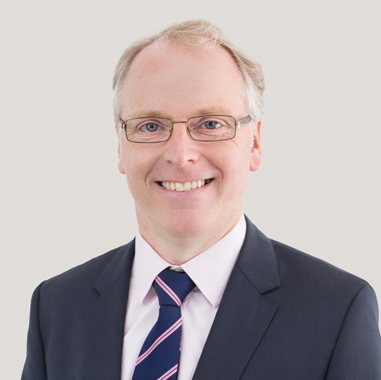 Contributed by Mike Nicholls