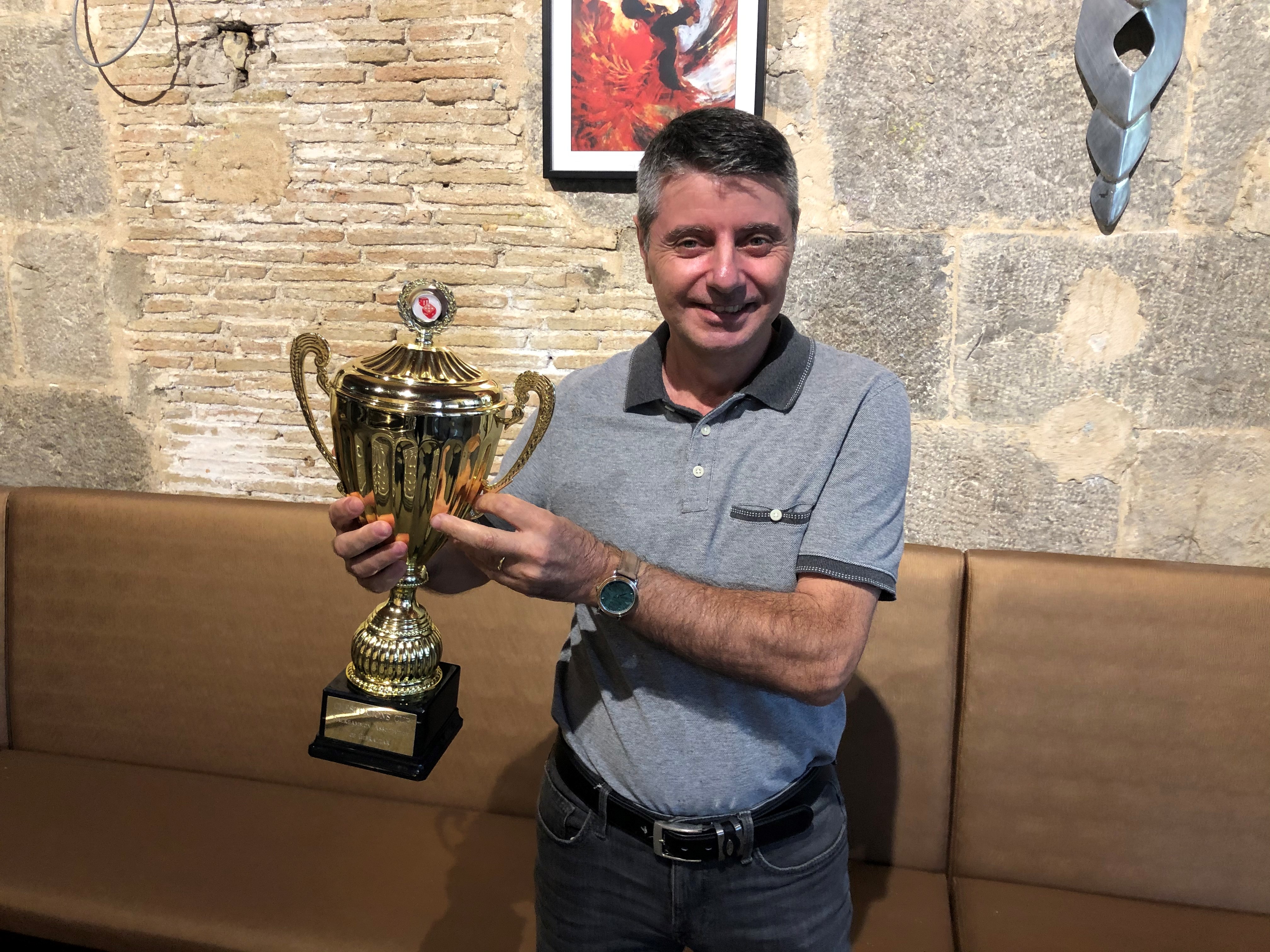 The 2019/20 knockout competition held by the Backgammon Association of Gibraltar and sponsored by Chestertons, has been won by Gilbert Licudi.
Commencing in October 2019, the delayed final was held on Tuesday 28th July in a match to nine. With Mike Nicholls racing into a 7-2 lead and seemingly one hand on the coveted trophy, Licudi pounced upon a technical error by Nicholls, cubed to four, won a gammon and that was the match won 9-7.
"Probably fitting that I didn't win given we sponsor the competition but I will have nightmares over that last game for some time to come." said Nicholls. "At least I lost to one of the best players in Gibraltar, so well done Gilbert."
The next season, which encompasses three divisions in a local league plus the Chestertons Cup, starts in September. New joiners are always welcome, so make contact via the Facebook Group.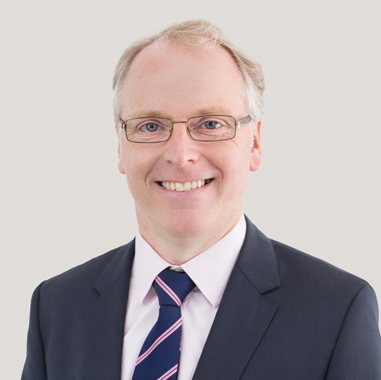 Contributed by Mike Nicholls