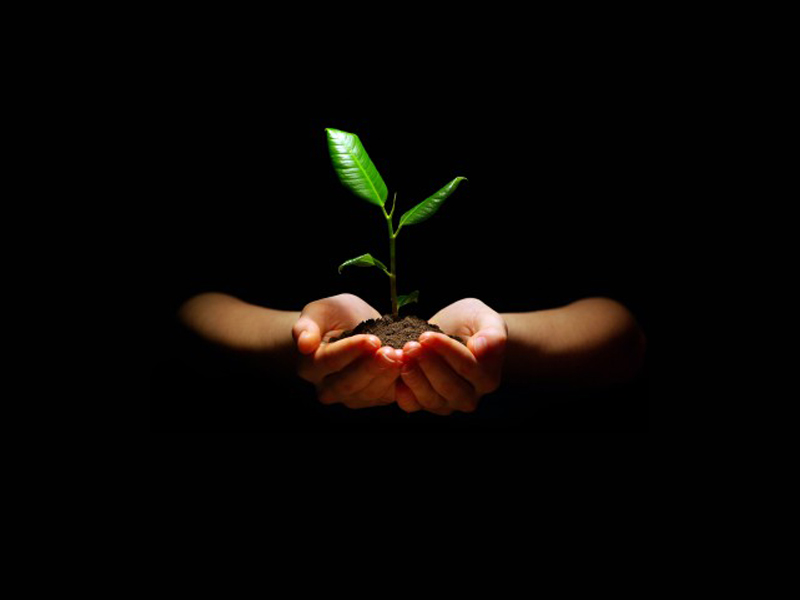 At the time of writing, the FTSE 100 is nudging 6,000, a level last seen in July 2011, the Dow Jones has just closed at its highest level since Dec 2011, and the Nasdaq index is at a 12 year high.
Various companies have announced record results for 2011. For example, Rolls Royce cars recorded its highest ever sales figure for 2011 whilst sales of Bentleys were up 37% in 2011. Hugo Boss announced 2011 sales up 19% and profits up 34% whilst luxury brand Hermes' sales were up 18% year on year.
UK housebuilder Bovis Homes sold in excess of 2,000 homes in 2011, up 8% compared to the previous year, while sales prices also rose, on the back of greater demand. Barratt sales were up 8% for the second half of 2011. Meanwhile Persimmon announced in March that it had made a strong start to 2012 with forward sales up by 9.4%.
In February, Whitbread announced it is to create 10,000 jobs over the next three years expanding its budget hotel chain Premier Inn and coffee chain Costa Coffee, whilst in March, Jaguar Land Rover announced 1,000 new jobs at its factory in Halewood, near Liverpool.
Most recently, the data coming out of America has been good. The unemployment rate remained at 8.3 percent in February, a three-year low, whilst the economy added 227,000 jobs in the same month, the third consecutive month of gains of more than 200,000 according to the Bureau of Labour Statistics. Even furniture sales grew in America, up 8.3% year on year in February, following the largest increase since July 2000 in January, according to Census Bureau data.
Enough evidence that a recovery is on its way? No, because this is selected data. But it's a start and at least it's not all doom and gloom. Perhaps some green shoots may be springing up this Easter.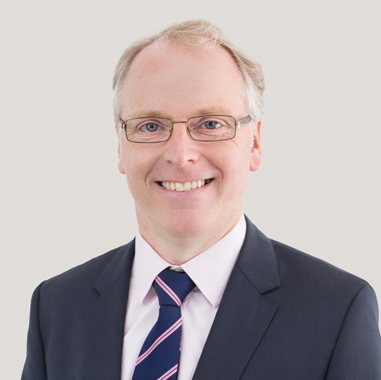 Contributed by Mike Nicholls