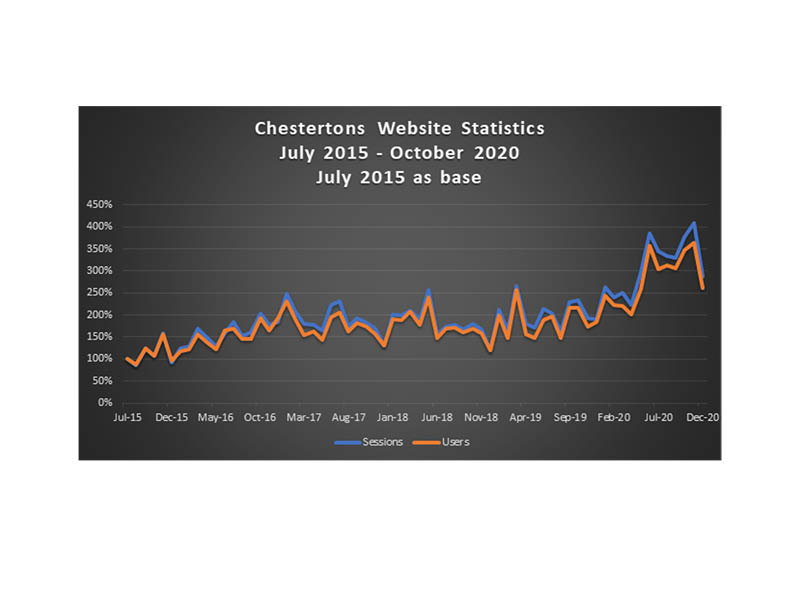 Chestertons.gi website achieved a record December and a record year for number of visitors and number of sessions that these visitors undertook.
2020 was 52% ahead of 2019 in terms of unique users accessing our site whilst those users undertook 55% more sessions than in 2019.
This was also the case for the month of December which recorded 42% more users and 51% more sessions than December 2019.
What turned out to be a challenging year for many was a strong year for interest in Gibraltar property via the Chestertons' website. Gibraltar's global exposure, popularity as a low tax jurisdiction and Chestertons' international marketing reach combined to ensure activity remained high.
Indeed, users from 166 different countries visited the Chestertons.gi website during the year with the top ten as follows:
Gibraltar
UK
Spain
USA
Germany
Ireland
France
Netherlands
Portugal
Finland
"Ultimately we work for vendors and landlords who instruct us to sell or rent their property. That's our prime mission." Mike Nicholls, CEO stated. "They can be satisfied that from a marketing perspective, we are exposing their properties to the widest possible audience. Furthermore, we will never let up in our efforts to be the go to agency for maximum exposure. And with recent developments on the possible Schengen access, we have an exciting year ahead to spread the positive Gibraltar story".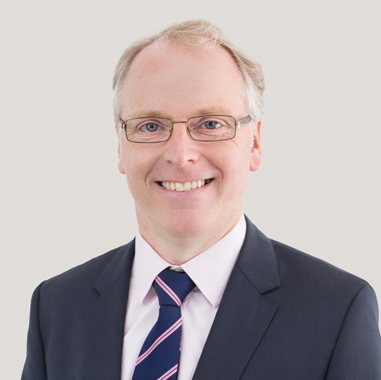 Contributed by Mike Nicholls