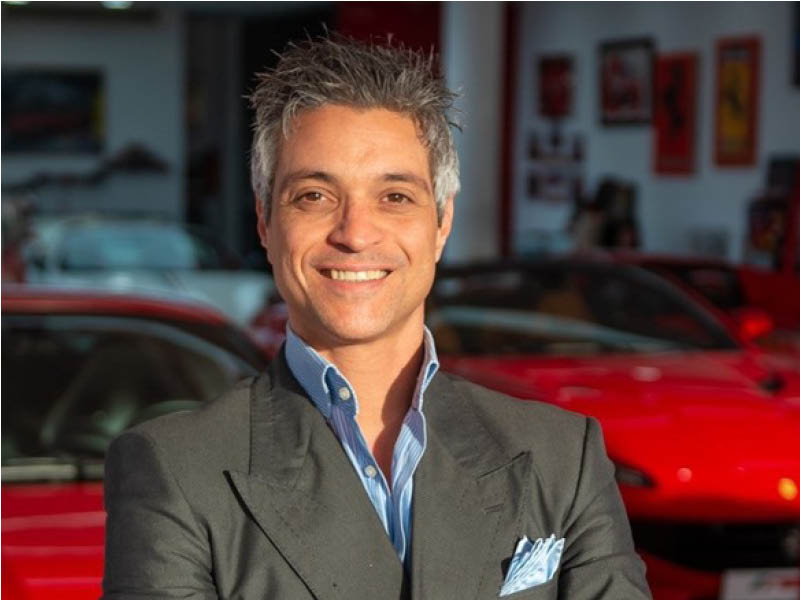 Chestertons is proud to have introduced and successfully managed the negotiations between Rosso Corsa, Marbella's Ferrari specialist, with Ocean Village.
The new showroom will be located in the ex-Lloyds Bank premises on Bayside Road between Royal Ocean Plaza and Tradewinds.
We expect the showroom to display four Ferraris at any one time.
Francesco Sena, MD of Rosso Corsa, was born and raised in 1980s Italy, surrounded by Ferrari's passion and philosophy. This burning passion became a business in 1999 when he moved to Marbella. For the next 21 years, Francesco has tirelessly and with great gusto, built the largest inventory of Ferraris in Spain and indeed one of the most exclusive in Europe. His client base is huge, with over 500 of these magnificent Italian machines sold, including the stunning Enzo Ferrari F40 Pista along with many other special editions not available in the market.
A passionate F1 competition enthusiast, Francesco has his hand firmly on the steering wheel of his business and his foot firmly on the gas as he embarks on his next adventure. Bringing the same Ferrari passion and philosophy to the Rock and placing Gibraltar firmly in the luxury and racing world.
"I am looking forward to being part of and serving the Gibraltar community" said Francesco.
Tim Benson, commercial director of Chestertons said "Rosso Corsa coming to Gibraltar at this time is a great confidence boost for everyone in Gibraltar. The showroom will undoubtably add additional style to Ocean Village. Of the many deals Chestertons has closed, this will certainly be one I will cherish".
The showroom is expected to open in late summer 2020.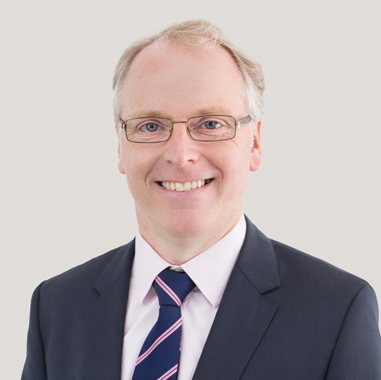 Contributed by Mike Nicholls