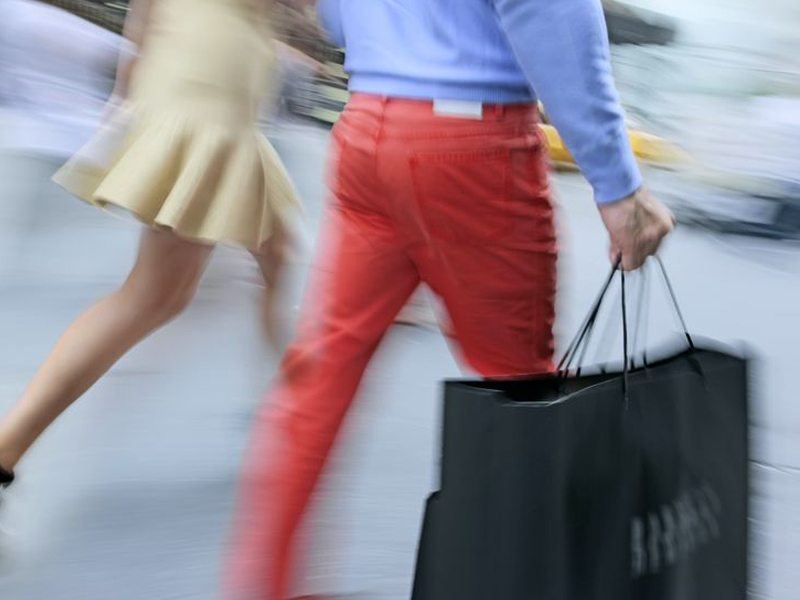 I'm writing this article on the day Peacocks, the clothing retailer finally entered administration. They follow the demise of Jane Norman, Barratt's Shoe Shops, La Senza, Oddbins, Millets, Past Times and other well known UK brands in recent times.
After years of growth, high street retailers have found the last ten years or so to be the most difficult of trading environments. Many retailers have had their margins squeezed, since they have been unable to raise prices due to the cheaper prices presented by the ecommerce retailers in particular. Meanwhile, retailers have had to deal with increased rents, business rates, increases in the cost of raw materials and the introduction of the minimum wage. Furthermore, many retailers could see their occupancy costs rise further during 2012.
The fact that the high street has seen retail brands come and go, often just reflects the changing customer needs. This forms a 'natural order' of churn and replenishment / refreshment of the high street offer, informed by and responsive to the market.
However, as well as the natural replacement of redundant retail propositions over the last 10 years, specialist retailers, many independently owned, have been affected by the success of the 'product aggregators', as exemplified by growth over the same period of the major grocery chains and online by Amazon and others. Some retailers, such as the entertainment brands, have perished (eg Our Price, Virgin and perhaps soon HMV) as the digital delivery of their product has superseded the sales of the physical product. Apple's iTunes has damaged music and film outlets just as Amazon's Kindle is now impacting booksellers. In essence, some business models are now outdated and are no longer viable in their historic form.
According to IMRG, the UK's industry association for e-retailing, online sales are growing globally at 25% per annum and in the UK at 16% per annum, with the top five e-tailers in the UK (by number of visits) being Amazon UK, Argos, Tesco, Play.com and Next. Top male purchases are films and music whilst the top female purchases are clothes and sporting goods. The traditional high street is not safe from their online predators.
Much of the above has been quoted (often word for word) from a report commissioned by the UK government entitled "Understanding High Street Performance", prepared by Genecon LLP and Partners and published in December 2011 and relating solely to the UK.
Now replace Gibraltar Main Street for High Street. Could some of the issues facing UK retailers, which the UK government is seeking to address, impact us in Gibraltar? "Gibraltar PLC" may need to look after Main Street, as it is a driver of local economic performance and it can also reflect local and wider economic health and well-being.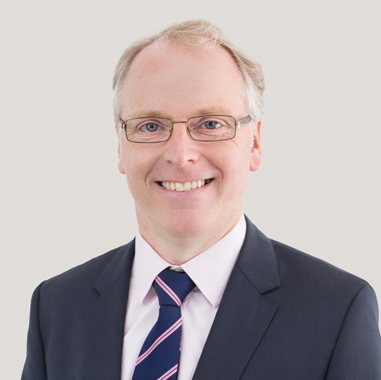 Contributed by Mike Nicholls