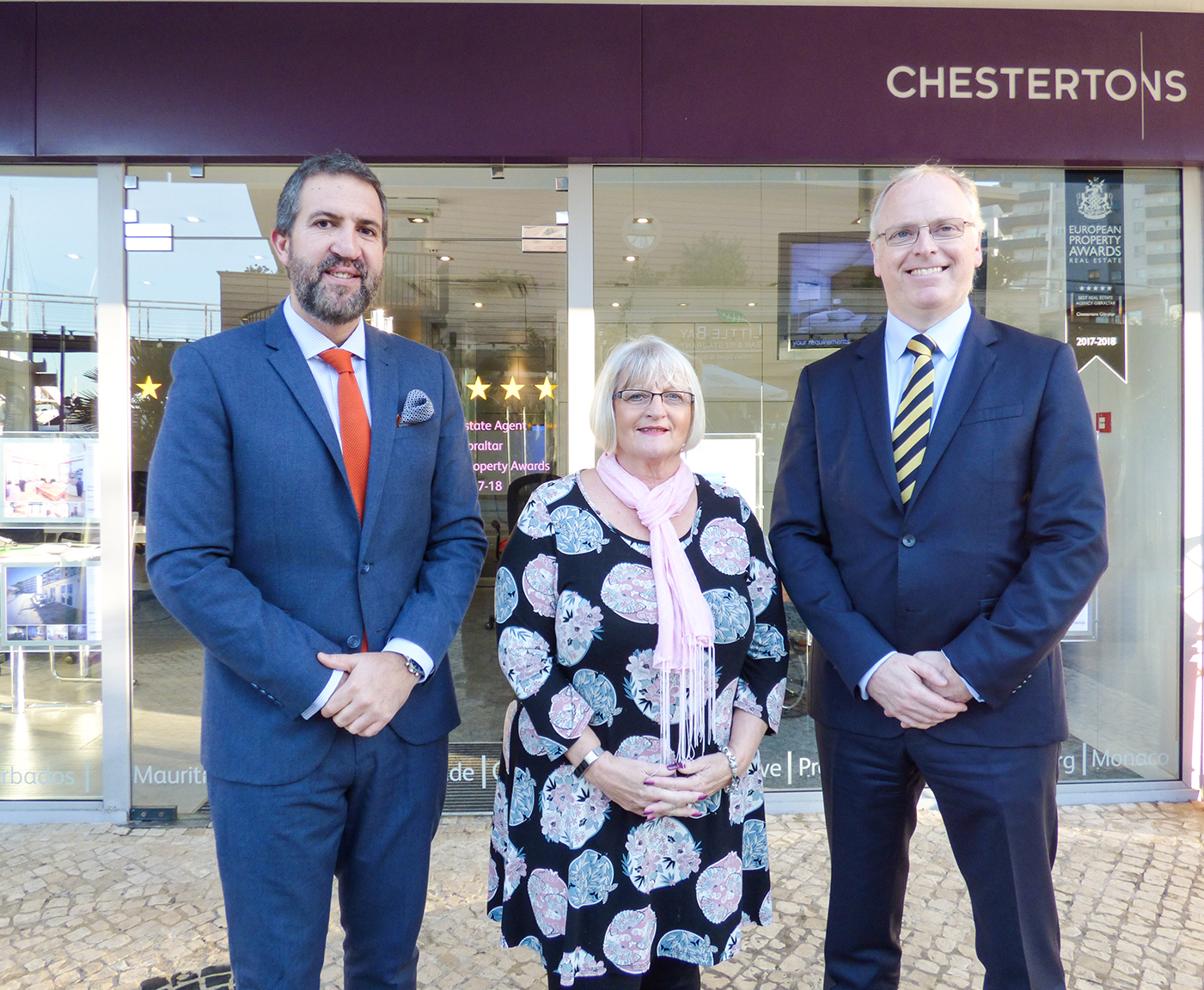 The NatWest International Island Games has gone from seven hundred participants, fifteen islands/jurisdictions and seven sports in 1985 to two thousand, five hundred participants, twenty-four islands/jurisdictions and fourteen sports. Now, it is Gibraltar's turn to host the Games, for the second time.
The event will be held from 6th to 12th July 2019 but already a huge amount of work is underway. From accommodating visiting athletes and officials to providing the sports facilities for the numerous sports, the organisation required to host these Games is huge.
Which also means the financial investment is huge and this is where the Gibraltar community can assist. The organisers have devised a fully inclusive, tiered range of sponsorship options in order to appeal to the full range of businesses in Gibraltar.
"When we were asked to become a sponsor of the Games, we did not hesitate. This is a great opportunity to support an event which will capture the hearts, minds (and muscles!) of both the local and international community" said Mike Nicholls, managing director of Chestertons. "Giving back to the community from which we earn our money can only be a good thing and I urge other companies, of any size, to join us in making this event an outstanding success for our athletes who are already training hard and for Gibraltar as a successful host of international events."
Linda Alvarez, Chairperson of the Gibraltar Island Games Association, stated "We thank Chestertons for their early commitment and we echo Mike's words. This is a community event which we hope the entire private sector business community will support. The Games will be something which we will all be collectively proud of."
Mike Nicholls and Linda Alvarez are pictured with the Hon Fabian Vinet, head of Commercial Operations for the Gibraltar Island Games Organising Committee.
Contributed by Mike Nicholls