1 bed development property in Arengos Gardens
£260,000
About the Property
Ideally located in the heart of Gibraltar, properties in Arengos Gardens are fantastically located within the City Walls and boast outstanding views of the Bay and the Nature Reserve. This development is close to all the facilities that a town centre location in Gibraltar offers. This East facing one bedroom apartment includes one allocated parking space, one 5 sq m store and will be finished to an exceptionally high standard with innovative designs. Arengos Gardens includes a roof top swimming pool and communal sundeck, bespoke laundry facilities for residents, communal gymnasium and direct access to 3,500 sq m of 19th century Victorian Gardens. Please note that this is a resale from the original purchaser.
Additional information
Internal 45.3 sq m
External 9.8 sq m
More Info
Off-plan investment
Exclusive rooftop pool
Allocated parking
On site gymnasium
Balcony
About the location
Gibraltar is steeped in history, culture and diversity – did you know the skull of a Neanderthal woman was discovered here in 1848 and was only the second Neanderthal skull ever found and the first adult Neanderthal skull to be discovered, eight years before the discovery of the skull for which the species was named in Neanderthal!  The upper town offers a treat for anyone wanting to learn more about Gibraltar's history or just explore the Rock.  Including St Michael's Cave, the Moorish Castle, the Great Siege Tunnels & WWII tunnels, Princess Caroline's Battery and, of course, not forgetting the Apes Den.
Read More
Gibraltar
Area Guide
We say...
"An opportunity to purchase in a well thought out ecological development in Gibraltar's upper town benefiting from the rare town commodity of a Gym, Allocated Parking with Storage and Communal Swimming Pool"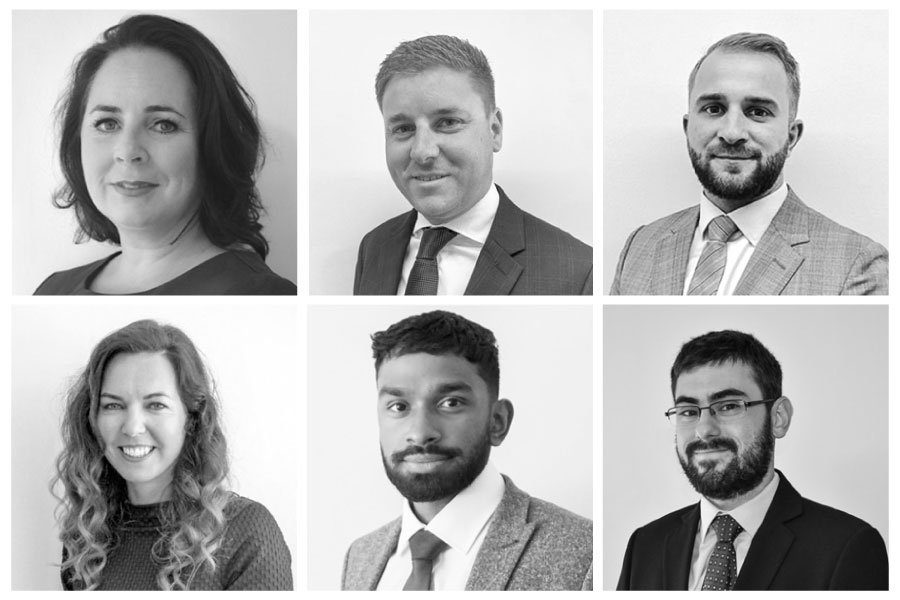 Contact: Sales team
+350 200 40041
Enquiry
Add to
Favourites
How can we help?
Chestertons is the premier property consultants and estate agents in Gibraltar.