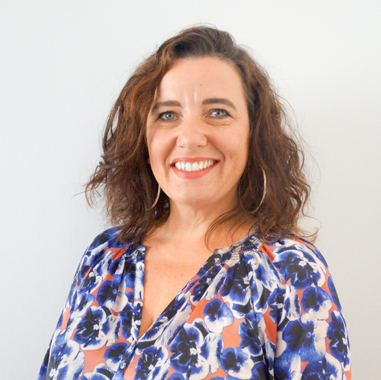 Chestertons sign Rebecca Faller from Gibraltar Cultural Services to further strengthen the number one estate agency team in Gibraltar.
Rebecca is well known in Gibraltar and on social media. She was passing through Gibraltar in 1991 and loved the place so much she decided to stay. She has lived on the Rock ever since. Rebecca worked in Trust & Company Management for seven years dealing with company formation and compliance. From 2009 to 2013 she was employed by the Fairhomes Group of Companies and was assistant to the project manager for the construction of Ocean Village Phase II. Her role involved quality control management, ensuring that each apartment was snagged and signed off then steering the handover of each property from developer to client. Post-completion Rebecca liaised with the owners during the guarantee period and was the point-of-contact for complaints and queries. In 2014 Rebecca changed direction and became Welfare Officer of the British Red Cross, Gibraltar. As the sole employee she managed the office, dealt with the ordering of mobility equipment, organised the accounts, the AGM and Flag Days and attended to patients in the community.
Rebecca joins Chestertons as Assistant Property Manager. She enjoys troubleshooting and problem-solving. Her ethos is that no request is too big or too small.
Rebecca is a published writer and poet and has won various literary prizes. Her first novel was released in 2016 and one of her plays was staged in 2015. She has penned many articles for the local press her main subjects being heritage & urban renewal in Gibraltar, social politics and football.
Contributed by Mike Nicholls