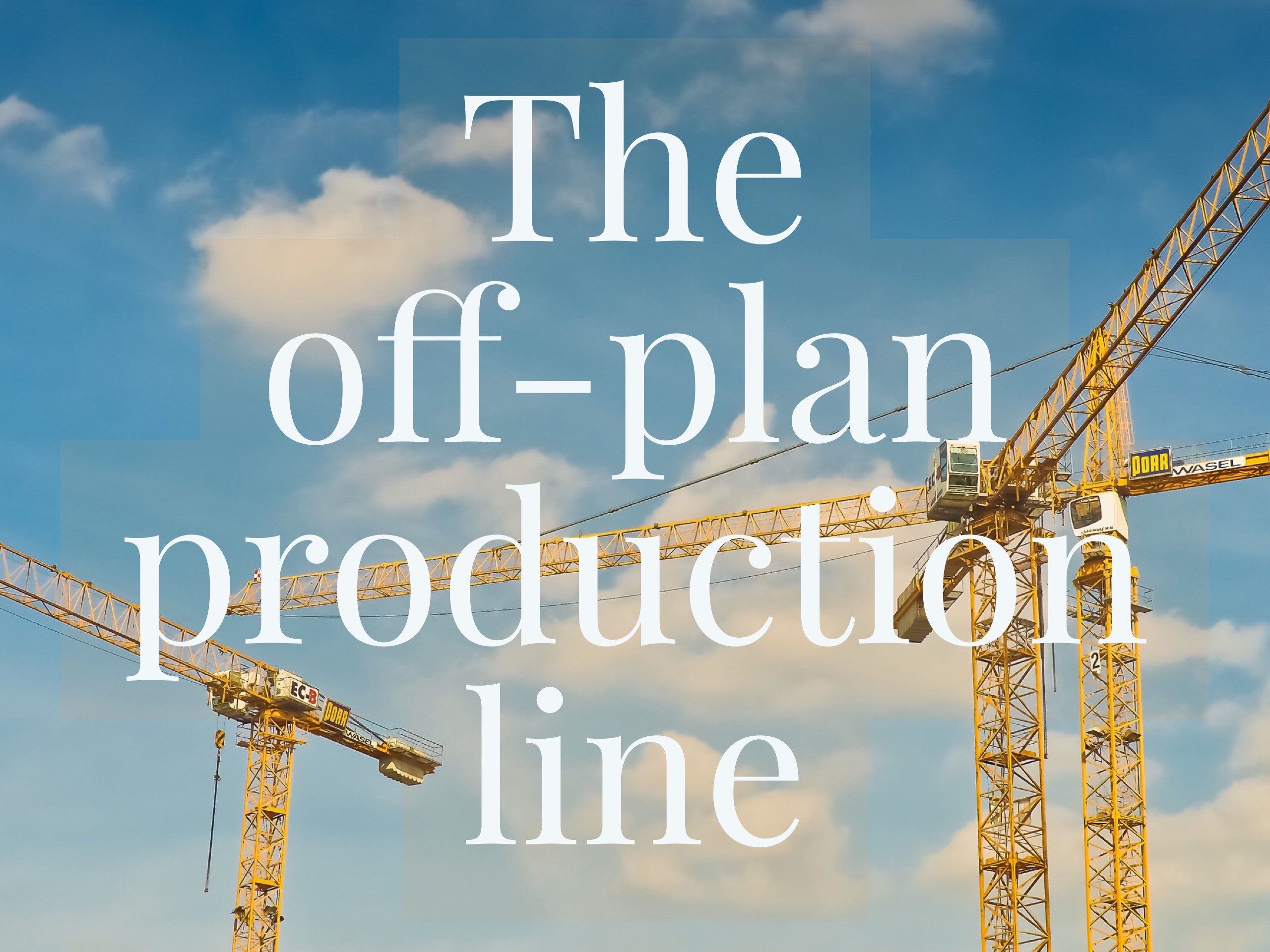 Last week we launched Arengos Gardens as an off-plan property development, 62 apartments adjacent to the Nature Reserve, many with stunning views over the city to the Bay of Gibraltar. Properties with parking, views and swimming pool within the city walls are rare. Up to date availability and further details are available here.

We expect strong take up of this and other planned developments due to the excess demand within the property market. The demand has led to a shortage of homes for sale and a chronic shortage of rental properties for the army of workers (over 12,000) who traipse across the border each day, many of whom would much rather live in Gibraltar if the right property at the right price was available. 62 apartments at Arengos is not going to touch the surface of what is needed. So what else is in the pipeline?

Eurocity, 366 apartments plus pools, gardens, retail and commercial space achieved full planning earlier this year and we would expect a 2018 launch. This follows the success of West One, 96 apartments which sold out prior to full launch back in July 2015 which should complete on time in February 2018. Resales are achieving prices up to 40% higher than launch prices.

The developers of Ocean Village currently have Ocean Spa Plaza (120 apartments) and Imperial Ocean Plaza (116 apartments) under construction both of which sold out within a few days of launch. In their pipeline is 144 rental apartments by the Sunborn Hotel in Marina Bay (achieved outline planning in August with the full launch imminent) and a development most likely to be named The Reserve to be built upon the old casino on Europa Road if planning is achieved later this Autumn. Due to this development's prominent position, with potential stunning views to the south west across the Strait of Gibraltar encompassing the North African and Spanish coast, we are already receiving great interest. Talk to us if you wish to be on the reservation list on any of these developments and be one of the first to choose your new apartment.

Quay 31 will also most likely launch soon following the success and construction start of Quay 29 (Kings Wharf).

Meanwhile, the government has announced a significant home building programme for the local market. Read more about what is planned in the local market on our news blog.

The purchase of off plan property has a solid track record in Gibraltar. Post year 2000, it was Ocean Village who kick-started the surge of construction activity in the open market with the release of 133 apartments in Royal Ocean Plaza in 2004. The development sold out within a month. Other developers rapidly followed and within a few years, Tradewinds, Anchorage, Kings Wharf, Atlantic Suites and further phases of Ocean Village were released and sold. This building boom came to an end in 2010 once all the construction had been completed. The lack of bank finance caused by the 2008 worldwide economic crisis placed a break on further development in Gibraltar despite the continual need for new properties on the open market.

Ocean Village once again spearheaded the more recent activity with the launch of Imperial Ocean Plaza in September 2014 when 116 apartments sold in a week. All developers have delivered on their promises (with completion delays being the main issue to purchasers) and most investors have made money.

Whilst the demand remains strong, and it does at the moment, this solid track record for all parties involved, developers, contractors, purchasers and banks should ensure a continued solid future for the off-plan residential market in Gibraltar.

Editor's note
Chestertons is best placed to advise you on your off-plan purchase. Independent from any developer and chosen as development consultant on merit on many developments, we have the experience, knowledge, track record and impartiality to give sound advice.
Contributed by Mike Nicholls