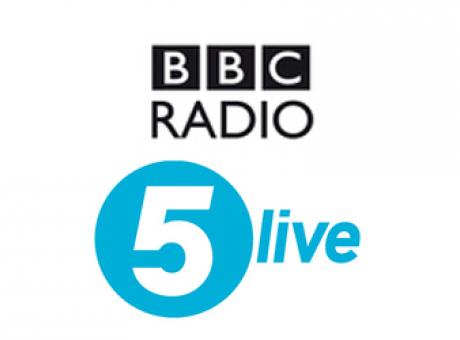 Chestertons' Gibraltar's managing director was a guest of Radio 5 Live this week in a debate on Gibraltar. This followed the publication of the draft guidelines from the EU which give a veto over Gibraltar's inclusion in any EU / UK trade deal to Spain.
Mike makes the case for Gibraltar and corrects a caller who simply got his facts wrong about how a Gibraltar structure impacts tax payable in the UK.
The ten minute debate is played against a drive around Gibraltar which was filmed separately.
Should you have any questions on any of the topics raised, please call us on +350 200 40041.
Contributed by Mike Nicholls