Chestertons offer short let accommodation in Gibraltar from 3 nights to 6 months.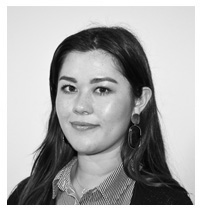 Short let apartments
Chestertons offers a range of 1,2 and 3 bedroom apartments in Gibraltar available for short lets. The apartments can be booked for short periods of between 3 nights and 6 months. Each apartment is priced differently ranging from £50 per night for a studio apartment and up to £300 per night for a 3 bedroom apartment with stunning views. Prices can be negotiated according to the booking period required. As an excellent alternative to a local hotel, try one of our short let apartments in Gibraltar to make your stay here truly special.
A selection of some of our short let properties are below.
Please email shortletenquiries@chestertons.gi for prices and availability.
How can we help?
Chestertons is the premier property consultants and estate agents in Gibraltar.