WELCOME TO NORTH GORGE
An exceptional collection of high specification homes set in the peace and tranquility of Gibraltar's exclusive South District. Every care has been taken to ensure that residents of North Gorge enjoy the unique benefits of the development's imaginative design with rooftop terraces, private balconies, pools and rear gardens, floor to ceiling glazing and generous natural planting schemes throughout, creating magnificent family living spaces. Each home is also packed with a host of energy efficient features so they're kinder to the environment too.

Each home in North Gorge has been designed to create living spaces that work in harmony with the breathtaking natural beauty of the development as well as providing thoughtful practical features to meet the demands of busy modern lifestyles. With a choice of 3, 4 and 5 bedroom townhouses and 4 bedroom luxury villas, there really is something for everyone in this exceptional development.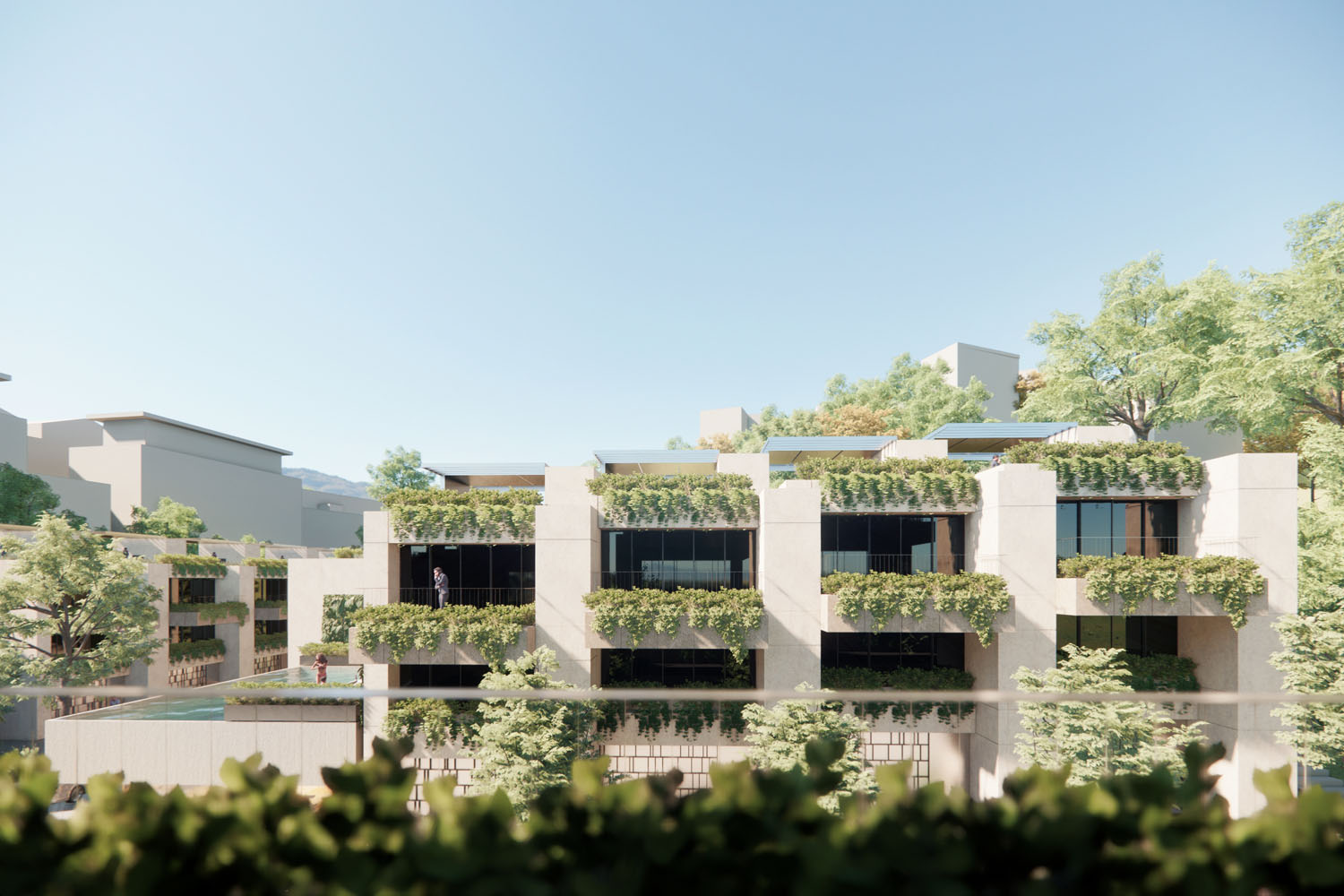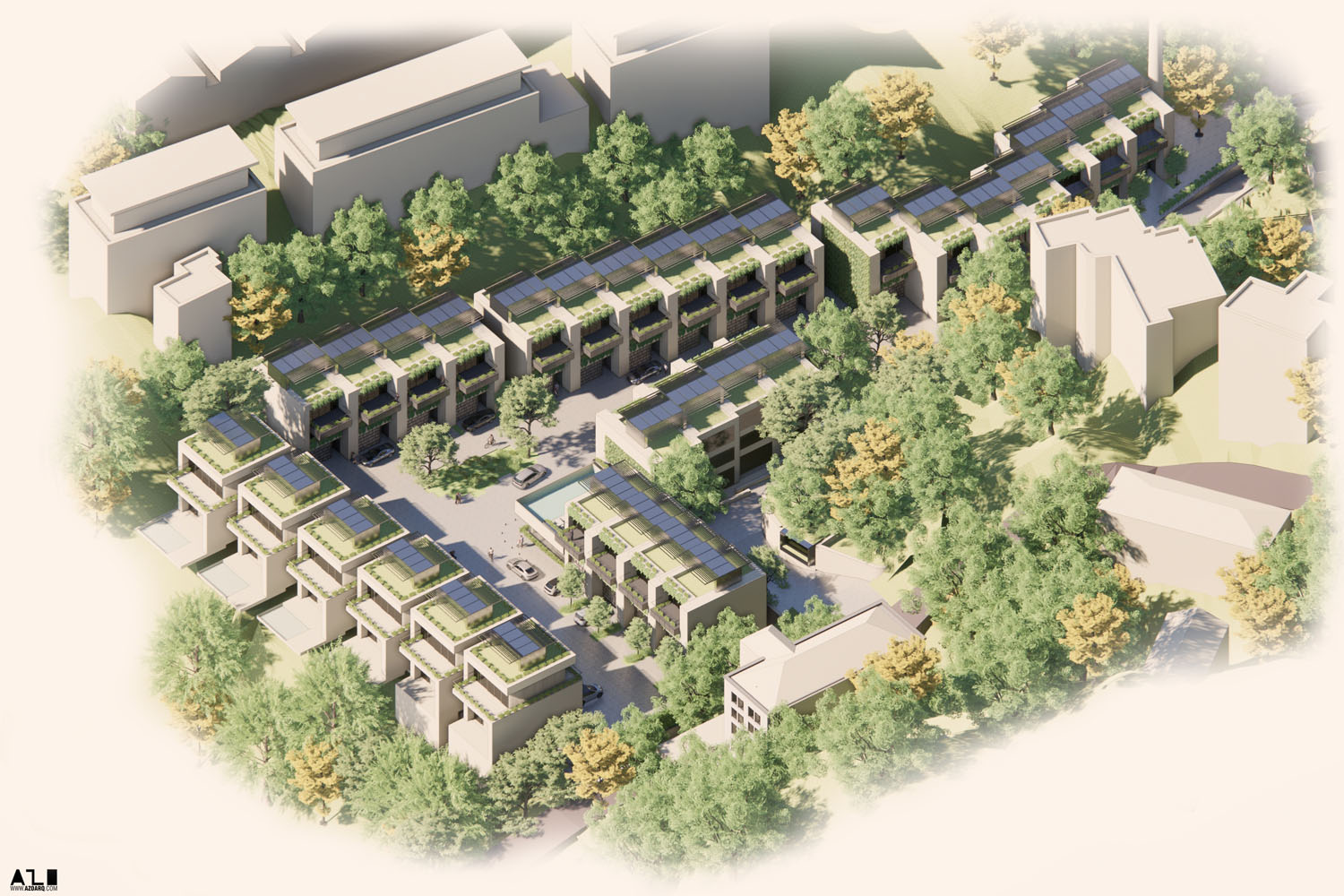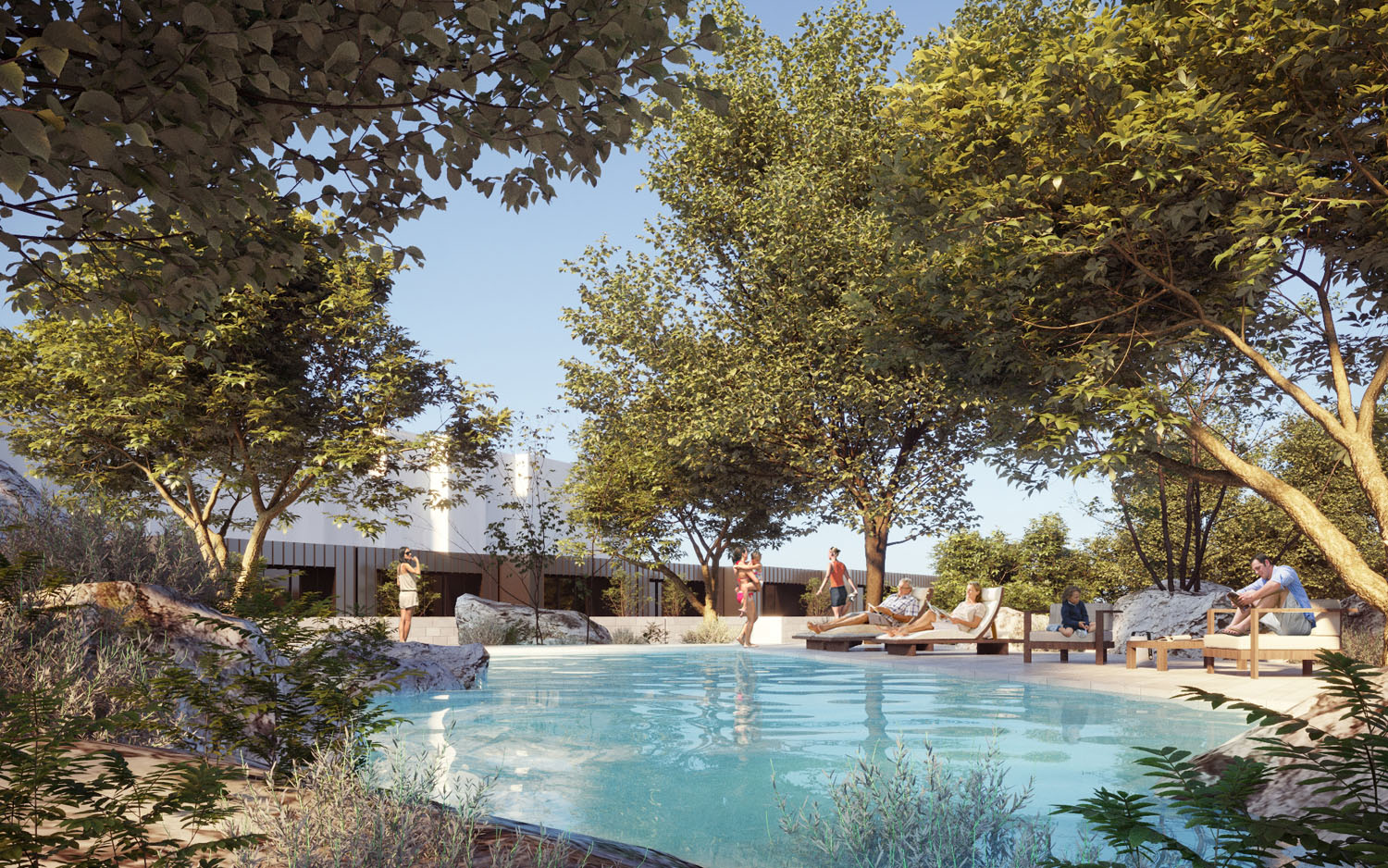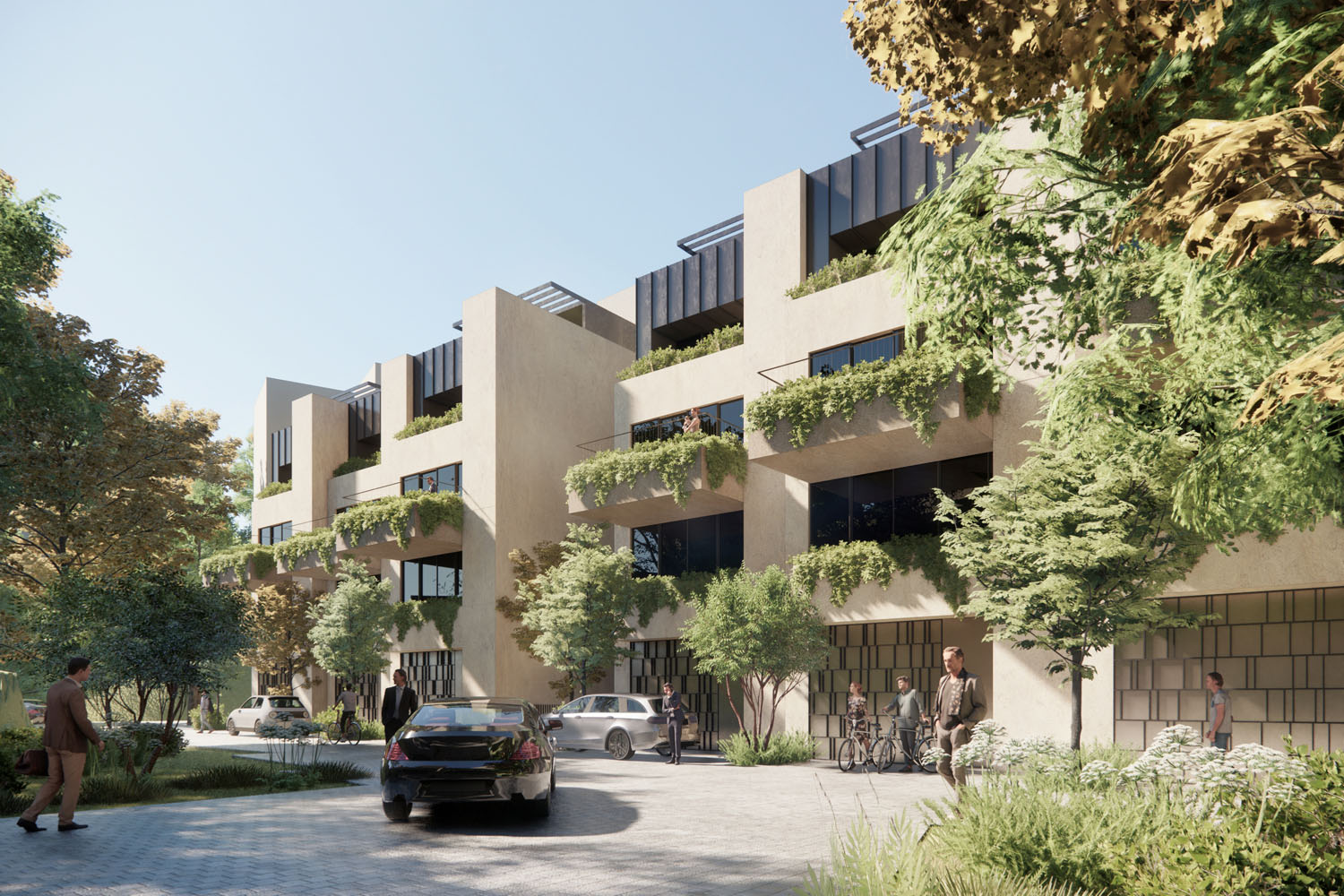 Specifications
FAQs
Floorplans
Resource efficient design | Innovative approach
Interviews with
Development Director - Gillaine Dellipiani
29 Oct 2021
North Gorge works started 11th August 2021

Watch our video clip "On site with Gillaine Dellipiani, the developer's local director"

How can we help?
Chestertons is the premier property consultants and estate agents in Gibraltar.