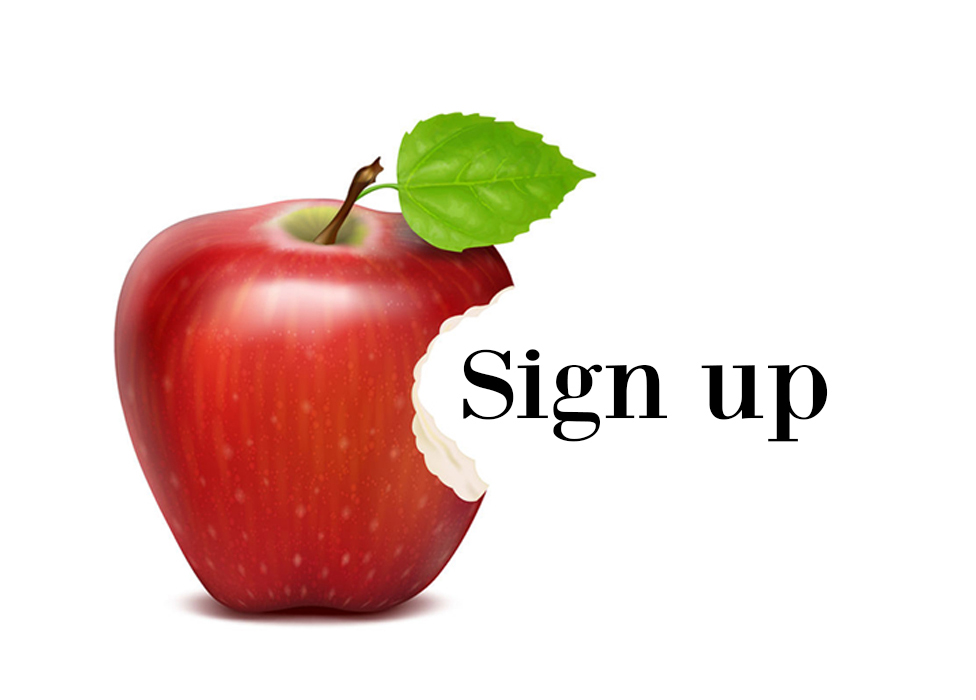 Once subscribed an email will be sent to you to confirm that you are the owner of the email address provided.
Once received please click on the link in the email to confirm your subscription.
Once added, you may unsubscribe or update your details at any time.
We will never pass your data to any third party without your consent.
For further information please refer to our privacy policy
What our readers say......
"Intelligent, informative, well written, very relevant and such a good read" DW
"I have read every one of your newsletters and I have to congratulate you on an excellent job well done!" SL
"Just to say many thanks for the updates, we have been reading them and its great to hear what's going on in good old Gib" GP
"Thank you so much for your regular updates which I find very informative" GO
"Excellent stuff - interesting read" DW
"Your newsletters have always made for an interesting read. Keep up the good work, I will continue to read your newsletter with much interest and enthusiasm!" CS
"Thanks for your updates. My clients and I are finding them very informative and interesting, so thank you" BO
"We really appreciated your updates. Professionally produced, a very clear and authoritative source" ALP
"Excellent, these regular emails. A much-needed service to Gibraltar and residents/non-residents" AL
"Appreciate your email updates which are very useful and informative" GM
"Amazing news letter through unprecedented lockdown times you have been informative throughout and have given us all hope as we go forward into these challenging times" JM
"I like the updates - very positive keep them coming and stay safe" JM
"I would just like to thank you for the fantastic bulletins you have been posting" KH
"Enjoy receiving your updates which make for good reading highlighting the happenings in Gibraltar" PD
"Your newsletter is an excellent invaluable piece of journalism read avidly by myself and family" ME
"Just want to thank you for taking the time to provide an informative and interesting daily blog. Well done!" NK
"Huge thank you for your great informative updates through the past weeks, been invaluable" DS
"Just to say that having your emails has become something that I do look forward to reading" PB
"I think these are excellent and I read your news everyday" RB
"I just want to say that I really enjoy these newsletters. A great overview on the state of locally and world wide news" SB
"Your reports are excellent" TW
"Thank you for taking the time to prepare these briefings. I've found them to be really useful and informative" TL
"Your updates are absolutely excellent. Short, sharp and clear. My thanks to you" TH
How can we help?
Chestertons is the premier property consultants and estate agents in Gibraltar.