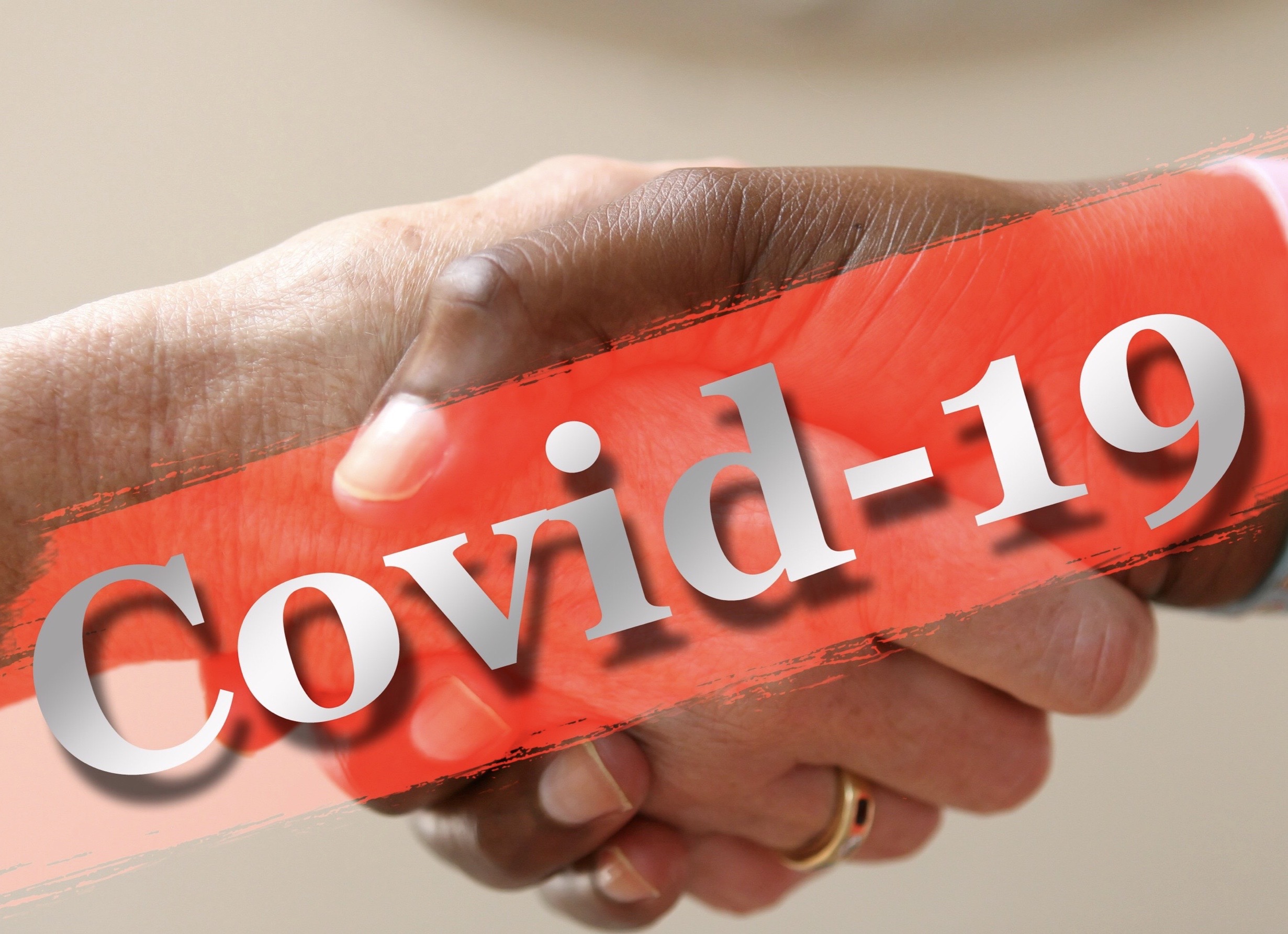 At today's press conference, the Chief Minister, Fabian Picardo gave the following update geared towards helping businesses and citizens. The Business and Employer Assitance Terms ("BEAT") are the new measures and are designed for the month of April.
There is to be a new status in law called an "Inactive" employee. These are employees who are inactive during this COVID-19 period. The idea is to help businesses retain their staff. Full-time (7.5 hours or more), part-time, self-employed and zero hour workers will all benefit. The latter will be based upon an average of recent hours.
Government will pay for inactive staff for the period of the COVID-19 pandemic.
Highlights:
Termination of employment from 15 March will not be allowed
An inactive worker must be inactive, not simply a homeworker
First payment likely end of April, but most likely May and June
Form to be completed by employers or the self-employed - will include full details of each employee
Checks in place to ensure no false or erroneous information and any breach will be a criminal matter
£1,150 pcm for a full time person - tax free and no social insurance deduction for employee or employer
Social insurance contribution records will be noted as having being paid in April
Expect employers to honour their March obligations in full, this may be difficult for some but we must all feel the pain
First payment of the BEAT allowance will be the last week of April
Request to complete the forms as soon as possible so they may be validated in time
Access to place of work granted to enable the completion of these forms and the running of the payroll as normal
Excluded sectors are financial services, law firms, gaming firms, grocery stores and pharmacies.

General assistance to business.
Waiver of commercial rents quarter 2 where the government is the landlord on all but excluded sectors - 50% tax on landlords who do not follow suit
Rates waived for second quarter for all sectors
Deferral of PAYE contributions for 12 weeks for all sectors
Gaming and finance sector fees quarterly in arrears not in advance
Gaming duty deferred
New capital allowance of £50,000 for corporation tax deductions in this year to assist additional cost of setting up home working and additional costs

Protection of citizens.
Office of Fair Trading will monitor profiteering on any goods with a benchmark of 15 March pricing as the rate at which a product should be sold (unless they can prove the increase is due to their source costs) - £5,000 fine for breaching
No video or photo recording of any nature within GHA facilities to protect the privacy of those in hospital
No evictions in private property where the tenant is unable to pay rent due to COVID-19 reasons
Asking management companies to relax the rules a little on debt collection in the second quarter where non-payment is due to COVID-19 reasons
Plea to ask those who can pay, to continue to pay and not abuse the system
Government will not tolerate abuse and will come down "like a ton of bricks" on those who cheat the new system.
This is a moment of "communal solidarity". Take what you really need and no more.
Cost of provisions likely to be £10m to £30m pcm and hence can not last for long.
Read the Chief Minister's statement in full.
************************************************************************************
The social lockdown started at midnight last night with gyms and retail outlets (excluding pharmacies, grocery and health stores) being added to bars and restaurants as the list of businesses that must close to the public.
Businesses providing a service may stay open as long as social distance rules are observed.
At Chestertons, we are fully operational albeit in respect of interaction with the public this must be between 10am and 4pm Monday to Friday and by prior appointment only. We are busy on short term flexible accommodation needs and are grateful to landlords, vendors, utility companies and a wide range of cleaners who enable the process of moving into a property.
Construction sites have closed other than those with an exception permit from the government. Some construction sites are at critical stages such that closing the site would be more dangerous to the public than continuing works, especially those at foundation level or working below the sea water line. We are aware of strict containment measures of the workers involved at these sites as they are transported from the border (in many cases) to the site and back to the border with no leakage into our community.
Stay safe
Contributed by Mike Nicholls