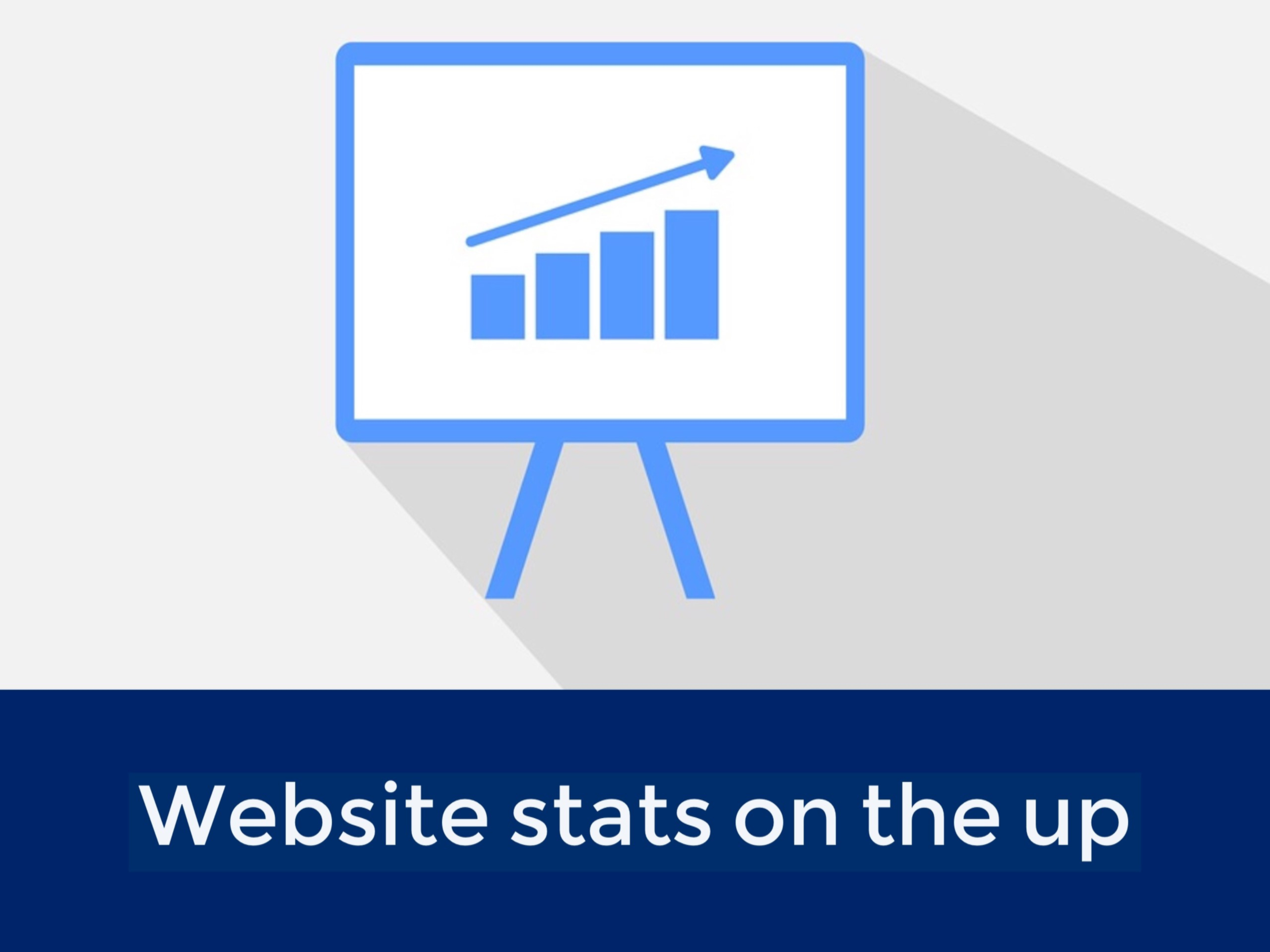 The website statistics for March 2018 set a new record for the chestertons.gi website. The number of users accessing the site was 35% ahead of March 2017 (the previous best March) with the number of sessions 17% ahead. March 2018 also recorded the second highest monthly number of users accessing our website, falling just short of January 2017, currently our best month on record.
The number of users in the quarter to 31 March 2018 was 30% ahead of the previous quarter (Oct – Dec 17) and 2% ahead of the same quarter in 2017 (which included our best ever month).
On an annual basis, the number of users in the year to 31 March 2018 was 21% ahead of the year ended 31 March 2017.
In the first quarter of 2018, 45% of our website users were from Gibraltar with 23% from the UK and 12% Spain. The remaining 20% was shared between another 171 countries.
Mike Nicholls, managing director of Chestertons stated "These figures confirm our continued success on behalf of our clients who engage us to market their properties to the largest worldwide audience possible. The stats also demonstrate the growing worldwide interest in Gibraltar generally. We do not pay for any clicks to our website so this level of interest is from genuine users seeking genuine information on genuine properties in Gibraltar."
Contributed by Mike Nicholls