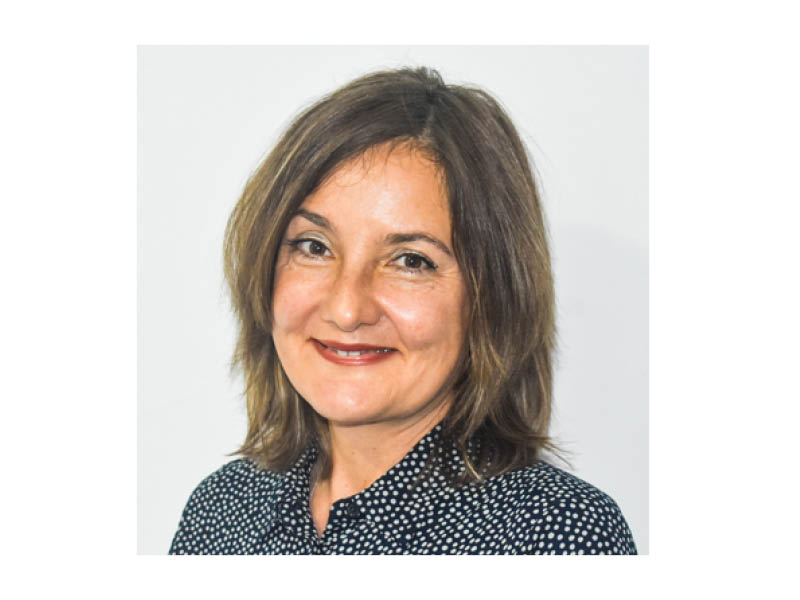 Chestertons is delighted to announce the expansion of its team by the appointment of Angela Burjan.
Angela moved to Spain in 2017 and worked for a Gibraltar based online gaming company and then at a Gibraltar property management company, where she gained a wealth of experience in building management administration. It was in this role that Angela built up a close relationship with Chestertons, making her transition to the Chestertons team a smooth one.
Chestertons' MD, Paul Duck said, "Since Covid, we have seen our business operation increase significantly to the point where we needed another full time property administrator and we wanted someone with relevant experience. We were therefore absolutely delighted when Angela agreed to join us as she has a successful track record in helping to manage the opening of a large brand new development in Gibraltar. Angela's experience will allow her to reach out and help in our sales, rentals, property management and commercial departments".
Contributed by Mike Nicholls