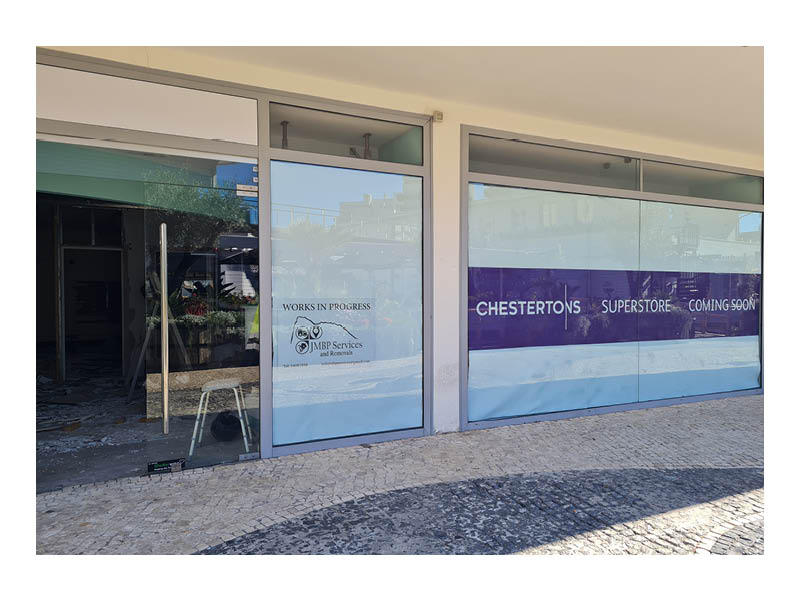 Chestertons has acquired the premises at 26 - 28 Ocean Village Promenade formally occupied by beauty business BFAB and will combine this with its existing lettings business at 30 Ocean Village Promenade.
Works started this week on an extensive interior renovation and merging of both properties and it is hoped that the new office will be ready for January 2022.
At that stage the existing sales office at 30 Ocean Village Promenade will move into the combined office resulting in all Chestertons' staff being in the same premises once again.
The business increases from a combined 90 sq m currently to 127 sq m.
"Our professional approach to the Gibraltar property market, our success in international marketing and our desire to provide the best possible service to the developers, vendors and landlords who entrust us with their property objective, has meant the need for another upgrade and expansion" said Mike Nicholls, Chestertons' CEO. "We remain confident of a robust future for the Gibraltar property market, especially for the provision of quality services demanded by more and more clients and hence we will continue to invest in our Gibraltar business, our offices and our staff."
Contributed by Mike Nicholls