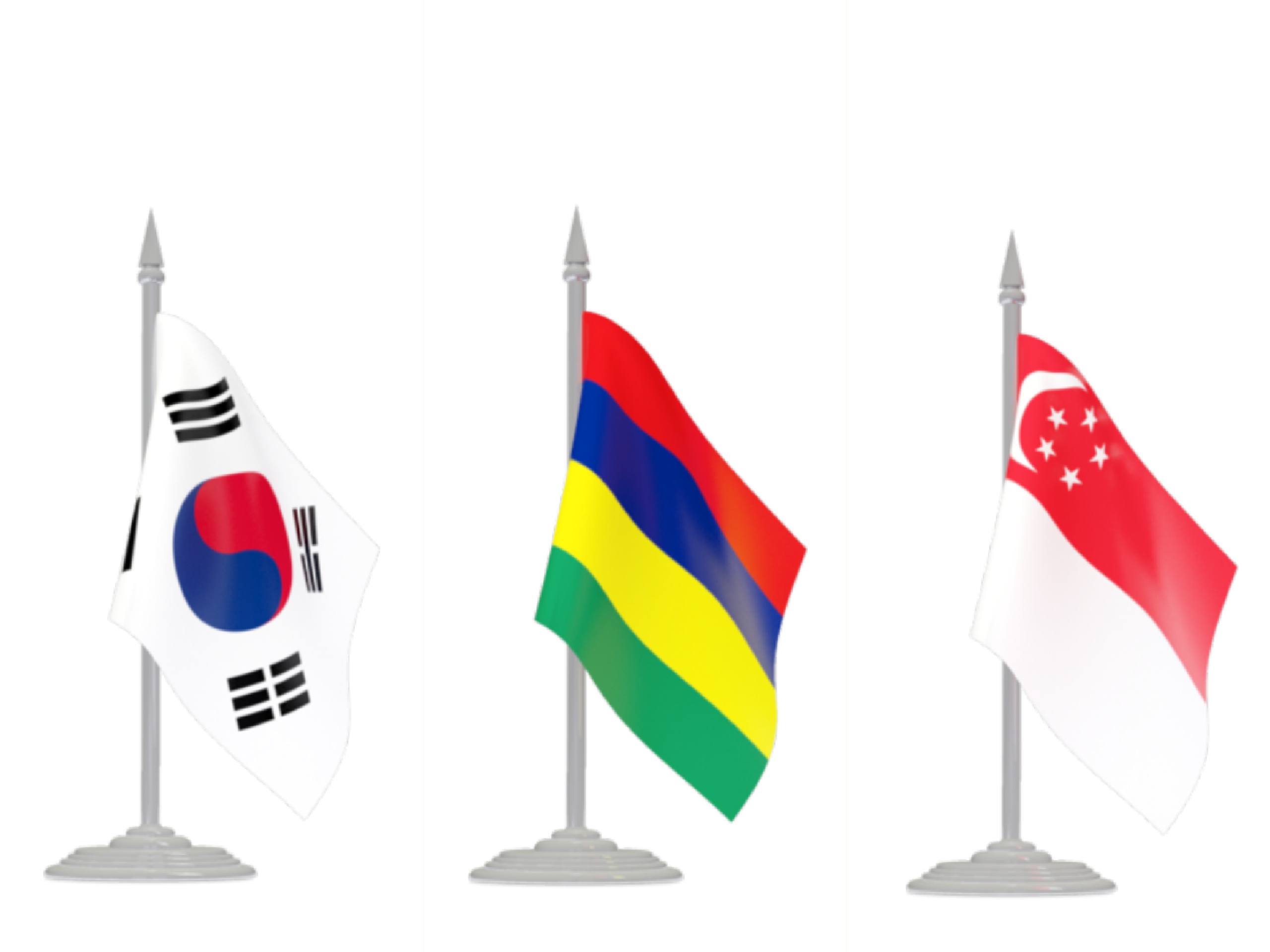 Chestertons is pleased to announce expansion into three new important territories worldwide. The new offices are re-branding of existing businesses and hence will make an immediate impact on our expanding global business. The new territories are as below:
South Korea - Chestertons Korea
PAC rebrands to Chestertons. PAC is a South Korean real estate giant which operates eleven offices in prominent locations like Seoul, Busan, and Gyeongbuk among others.
Singapore - RHT Chestertons
RHT Wealth Holdings rebrands to Chestertons. RHT is a leading professional services company offering multidisciplinary business solutions including advisory and risk management, data risk management, governance and regulatory advisory and compliance.
Mauritius - Chestertons Mauritius
Iliad Solutions Immobilieres rebrands to Chestertons. Iliad was founded in 2011 and specialises in residential and commercial real estate.
We wish the new offices all our best wishes as they join our united group.
Contributed by Mike Nicholls