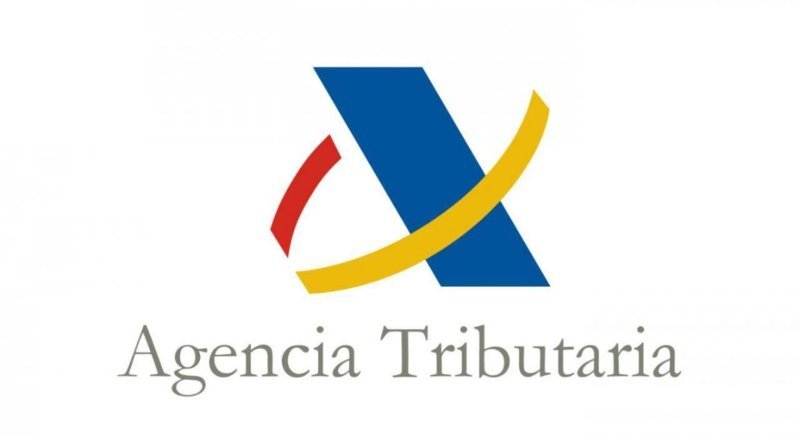 There's good news for some 6,500 (non-Spanish) employees of Gibraltar companies who live in Spain. Non-Spanish nationals should now have another year to elect to reside in Gibraltar to avoid the rule that Spanish tax residency is imposed on them for four additional years after leaving Spain and moving to Gibraltar.
The Tax Agreement between Gibraltar and Spain was not ratified in 2019 as intended. Spain finally formed a government on 7 January 2020 after nine months and two elections neither of which resulted in a majority. The new left of centre coalition in Madrid will have many issues passing many laws but ratifying the Gibraltar Spain Tax Agreement is not expected to be one of the issues.
The Agreement states that it shall enter into force on the date of the later of the Parties' notifications that they have completed their internal procedures. We expect this to be soon now that a government has been formed in Spain. Article 8 of the Agreement states that it shall have effect for the provisions of paragraphs (1) and (2) of Article 2 for taxable periods commencing on or after the date of entry into force of this Agreement. The next taxable period starting in Spain after the likely imminent ratification is therefore 1 January 2021, so the delay in ratification has left nearly a whole tax year for Spanish based individuals to reconsider their personal residency status.
The unpopular term in the treaty is Article 2 c) ii) which states that: "Non-Spanish nationals who provide proof of their new residency in Gibraltar shall not lose tax residency in Spain. This rule shall apply in the tax period in which the change of residency is made and during the four subsequent tax years." This means that if in the future an individual (not a Spanish national) wishes to leave Spain and move to Gibraltar then Spanish taxes are imposed on that individual for four subsequent years even though that person no longer resides in Spain. But the delay in ratification has opened up a further twelve months (until 31 December 2020) for individuals to leave Spain and move to Gibraltar without falling into the four year trap.
Pedro Fernández, tax lawyer of leading Spanish legal firm Garrigues told us "A relevant factor for non-Spanish nationals who currently reside in Spain is the special rule for extended tax residency of one plus four years if they were to relocate to Gibraltar after the Agreement had begun to have effect. Should the Agreement be ratified by both Spain and the UK during 2020, they would have to plan for their last year of Spanish tax residency being in 2021 if they wanted to be free from that special rule."
Note that their interpretation of the Tax Agreement relies upon a clause that states that this 1 + 4 years Spanish tax residency shall not apply to non-Spanish nationals that spend less than one complete tax year in Spain and that this measure is calculated starting the first tax year following ratification. Hence 2021 would be the first year of tax residency and as long as Gibraltar tax residency is achieved by January 2022 individuals would escape the additional four years of deemed Spanish tax residency.

The start date of the impact of the Agreement is somewhat blurred so caution is recommended says Mr Fernández "The residency rules contained in the Agreement will come into effect for the taxable periods beginning after the ratification of the Agreement by the two parties. Since the taxable period for individuals is different in each jurisdiction, namely calendar year in Spain and 1st July to 30th June in Gibraltar, one could argue that it should only apply for the first period where a new taxable period has begun in both jurisdictions (hence 1 July 2021). However, a prudent approach calls for considering that Spanish tax officials will consider the Agreement to be effective on the first taxable period beginning after the entry into force of this agreement. The earliest Spanish tax period this can now apply begins on 1st January 2021".
Whether the Agreement is interpreted as 2020 or 2021 being the last year that a non-Spanish national can be Spanish tax resident before switching to Gibraltar to avoid the additional Spanish tax years remains to be seen. What we do expect, and are already experiencing, is an increased
interest in Gibraltar property (purchase or tenanting) from the large pool of non-Spanish tax residents living in Spain and working in Gibraltar who want to make the switch in 2020. The timing is good. With the recent completions of Ocean Spa Plaza, Imperial Ocean Plaza, Clemence Suites and Quay 29, plus the forthcoming completions of Midtown and 143 studios in the Hub, 2020 may be the best opportunity for new tenants and new buyers to take advantage of unusually higher levels of property supply.
Please note that this commentary has been provided to raise awareness of some of the issues arising in connection with the delayed ratification of the Tax Agreement. This commentary should not be construed as tax advice. We encourage any interested party to seek their own tax advice.
References:
Further information:
Contributed by Mike Nicholls