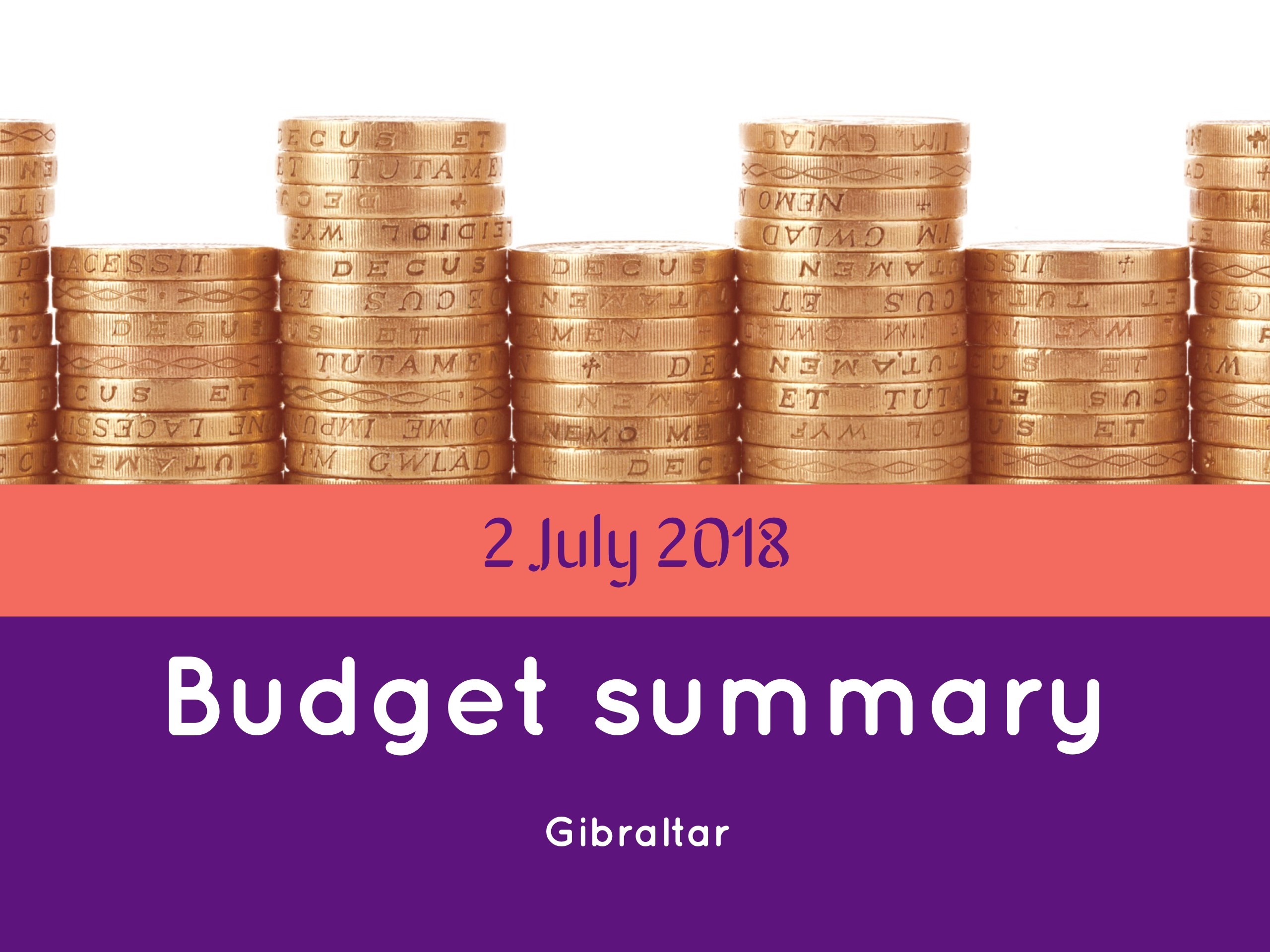 Introduction
At the Parliamentary session of 2nd July 2018, the Chief Minister delivered his "Brexit" Budget Speech described as a 4-way balance between caution & optimism, prudence & investment. A focus on investment to drive economic growth and personal responsibility to pay increased social contributions.
Economic Highlights
Average inflation 2.6%
Forecast GDP £2.18bn for 2017/18 (+8.6%)
GDP per capita ($111K) would be ranked 3rd in world per IMF measures
Net Public Debt to GDP 14.86% in 2017/18
Budget surplus 2017/18 at £36.1M
Record employment at 28,029 jobs (+3.5%)
35 new Distributed Ledger Technology businesses coming to Gibraltar since pioneering regulations introduced on 1 January 2018
Taxation Highlights
Business
10% company tax rate unchanged
Loss relief introduced for group structures
Minimum wage up £6.75 p/h (£6.45) from 1 August 2018
No increase in business rates, water & electricity
Social insurance
Individuals
Persons with assessable income of up to £11,200 (£11,150) will pay no income tax
Allowances Based System (ABS)
Allowances increased by at least inflation across a wide range of categories
Gross Income Based System (GIB)
Trusts & Pensions
No changes or mention of private sector pension implementation plans
Category 2 / HEPSS
Stamp Duty
New 7.5% special stamp duty to original purchasers of certain government affordable properties applying on resale within first 10 years.
Import Duty
Licence fees for tobacco wholesalers & retailers increased substantially
Duty on tobacco sales increased
Environmental Measures
Increase on fuels with greater increases for those that pollute the most
Ban on registration of private vehicles powered by internal combustion engines by 1 July 2030 and to be phased out by 2040
£2,000 tax deduction for cars installing electric and hybrid technology
200% duty on single use plastics but duty on paper alternatives eliminated
Duty of educational electronic equipment eliminated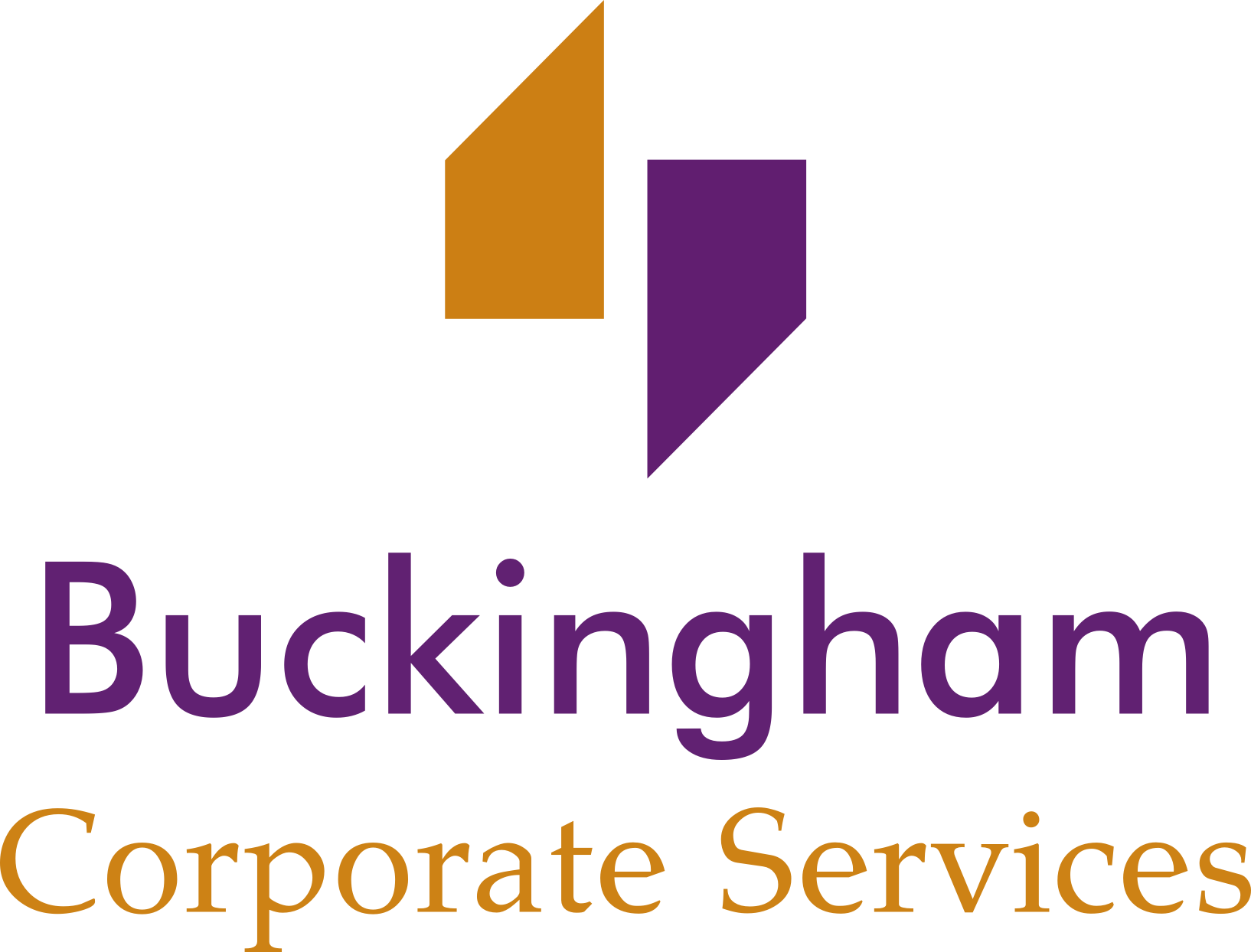 Information supplied by our associated company: Buckingham Corporate Services Limited, 30/1 Cornwall's Lane, Gibraltar, www.bcs.gi, +350 200 62272
The full text of the Chief Minister's Gibraltar Budget Speech 2018 as a pdf is now available
Notice: This note provides general information on the Gibraltar tax system which may be of interest. It is not intended to be comprehensive and should not be construed as professional advice. Measure announced in the Budget Speech are subject to legislative approval. Unless otherwise stated the new tax measures will be deemed effective from 1 July 2018.
Contributed by Mike Nicholls