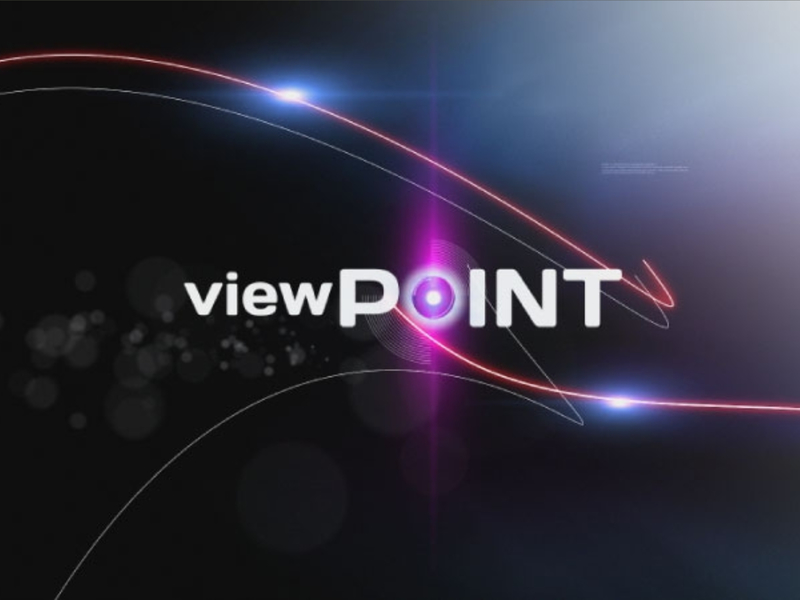 Chestertons' CEO, Mike Nicholls, was a guest on GBC's Viewpoint programme on Thursday 17 January 2019 discussing the impact of the Brexit negotiations on the Gibraltar economy.
Mike was joined by Nyreen Llamas, chief strategic officer of a major gaming company in Gibraltar and the interviewer was Jonathan Scott.
The informative discussion lasts 25 minutes.
Contributed by Mike Nicholls