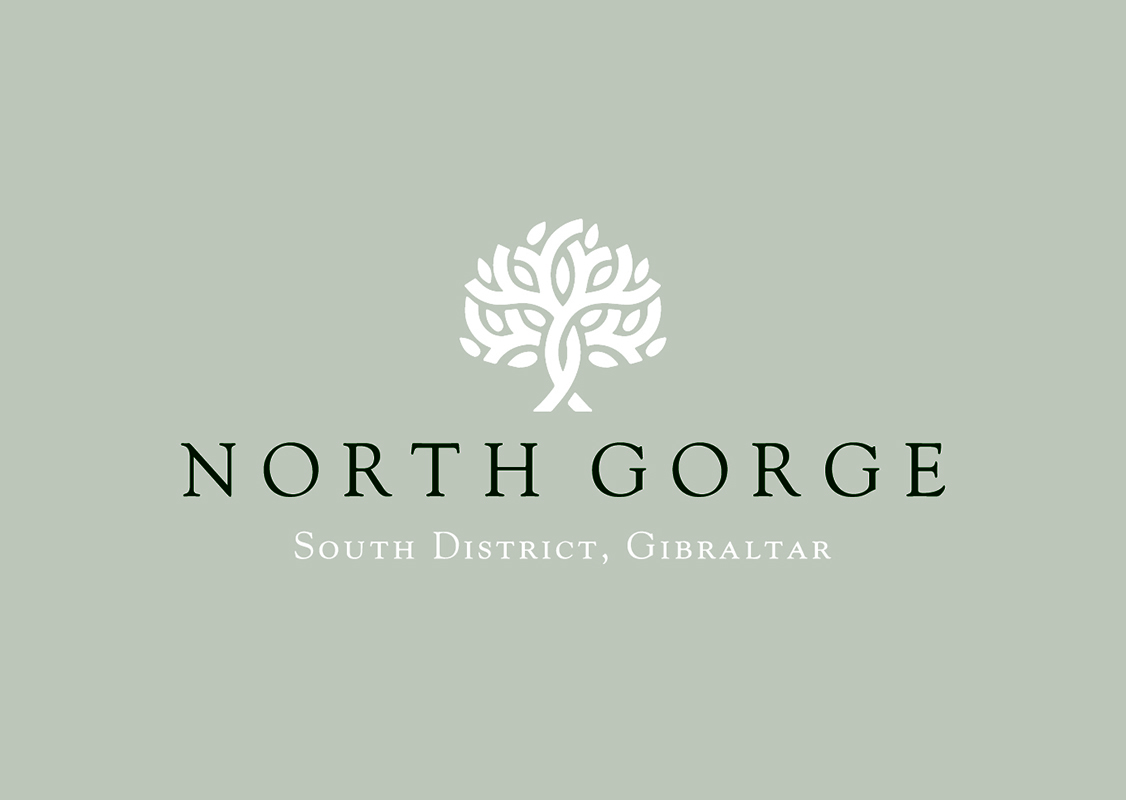 The North Gorge development which received outline planning consent in July 2020, has been shortlisted for a Gibraltar Sustainability Award. This exclusive South District development will be launched by Chestertons in the Autumn of 2020, coinciding with the start of demolition works. North Gorge is a collection of 45 modern high specification townhouses and villas split into two phases.
The diverse ecosystem at the site will be maintained with sustainability the principal driver for the scheme. Energy efficient homes help protect Gibraltar's electricity and water supplies. Green roofs, thermal insulation and optimal use of sunlight reduce the carbon footprint of this development.
All enquiries to the sole agent, Chestertons.
Contributed by Mike Nicholls