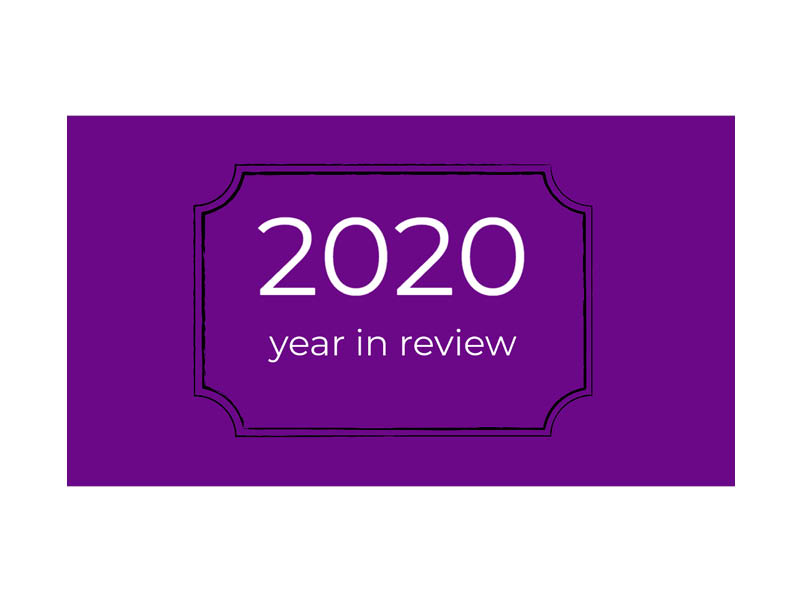 We all hope and pray that 2021 is better for the world than 2020, a tumultuous year with Covid and Brexit grabbing the headlines in Gibraltar.
As a business, we took the decision in March 2020 at the onset of the first lockdown, not to furlough any staff. We wanted to keep the team together, albeit online and we were able to pay our dues to staff and government. We did not receive any concessions on rent and we did not take advantage of the ability to delay our tax contributions. This decision turned out well for us as we pushed on during lockdown, initially helping a swathe of Spanish based Gibraltar employees to move into Gibraltar whether permanently or temporarily.
During lockdown we also communicated with our clients, almost daily, as we summarised each press conference with breaking news and glimmers of hope. This daily communication evolved into the Bitesize Brief, a twice weekly newsletter that we issue about Gibraltar's property, business, tax and economy, a 60 second scan read which is now read by well over 1,100 subscribers each edition. And, the database is growing each month. You can sign up at www.chestertons.gi/thebitesizebrief.
Perversely, Covid-19 contributed to the health of the Gibraltar residential property market albeit decimated the commercial sector. With thousands of local employees living in Spain, many sought the opportunity to move to Gibraltar, whilst, coming out of lockdown, many owner occupiers had revaluated their accommodation requirements. Whether an extra bedroom for use as an office, more outside space, closer to town, further from town, additional parking, a new property for a happy couple or even two smaller properties instead of one where the relationship had broken down, the residential resale market was the strongest we have known it in the second half of the year. Conversely, interest in commercial property nosedived as companies waited before committing to larger, smaller, newer offices and still wait for the Brexit outcome to be fully understood before seeking relocations from overseas.
Indeed, Brexit and the impending impact of the tax agreement with Spain contributed to the boost to Gibraltar's residential property market, with the incentive to live in Gibraltar over Spain (where one has the choice), shifting in Gibraltar's favour from a tax and logistical perspective.
We also switched our internal systems in 2020, taking advantage of better technology available. Landlords and vendors are now enjoying online access to their own records whilst we believe that our speed to market and diversity of marketing platforms are unparalleled within the Gibraltar property market.
We start 2021 in great shape, with more employees than 12 months ago, website statistics roughly double that of 12 months ago and a strong pipeline of business. We continue our community support, sponsoring a football club, a rugby club and a local music society whilst regularly supporting charitable events, for example our BIG Breakfast for GBC Open Day.
We look forward to 2021 with hope and confidence.
Contributed by Mike Nicholls