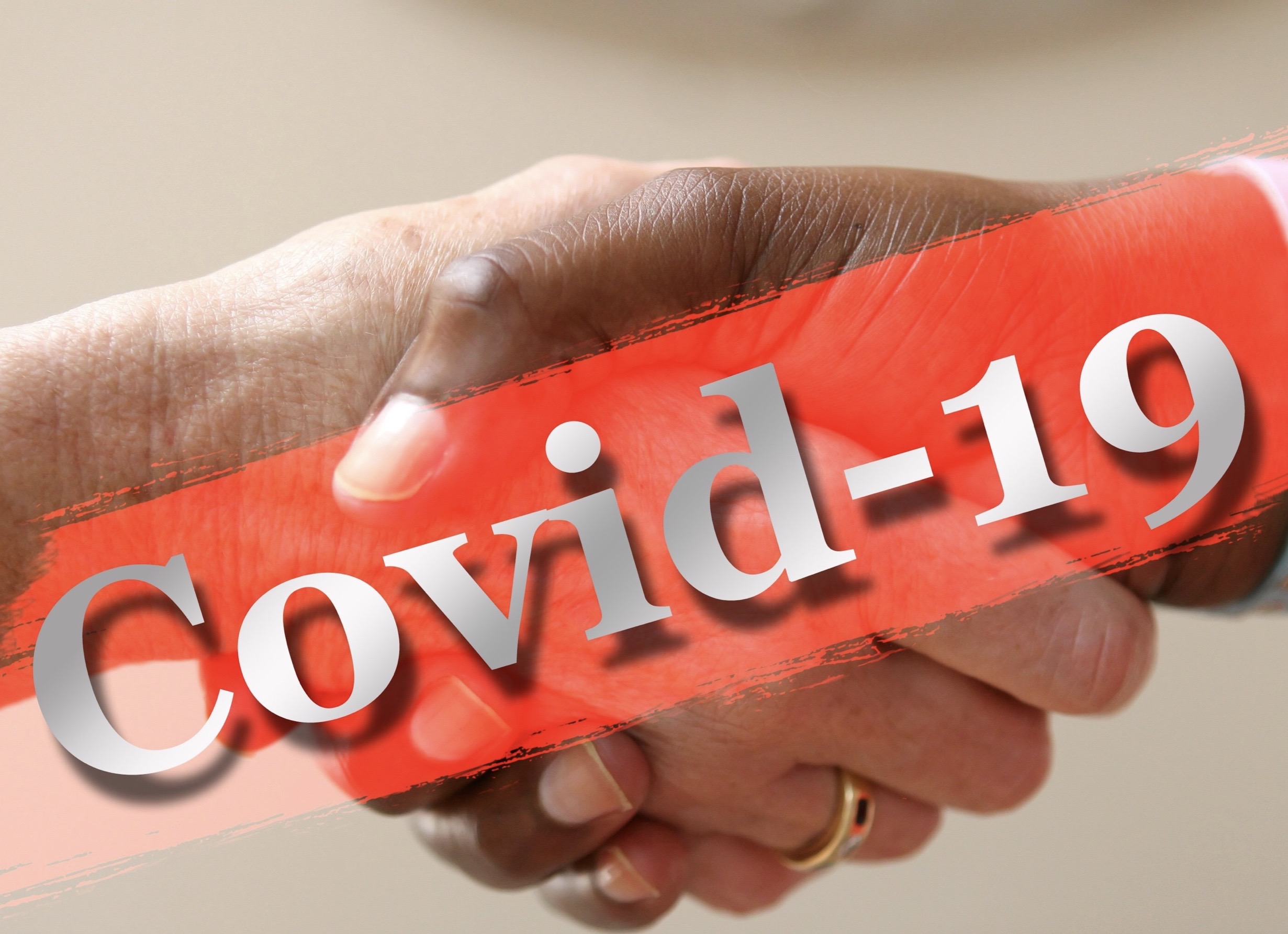 Behind closed doors we remain active in assisting the accommodation needs of new tenants. Flexible rental terms are the order of the day and our landlords are responding well. We even have vendors willing to offer their properties to the cause for up to ninety days short term letting periods at below normal rents. The oft used quote of "we are in this together" seems to be working in our industry.
Each day is different and it is difficult to predict the future, however, if you have a vacant property in Gibraltar or know of someone in need of a local property during this pandemic, please let us know. We will do our best to help all parties.
Furthermore, if you know of anyone in need right now in Gibraltar and think we may be able to assist (eg food deliveries) then subject to prevailing lock down rules we are here to assist. Contact us on 200 40041 or info@chestertons.gi.
Meanwhile, at today's press conference, the Minister for Financial Services and E-commerce, Albert Isola stated:
New interactive website will be launched imminently by the GHA to assist concerned persons who have symptoms
Public counters at all government departments are closed but online payments are available across the range of services
The website https://www.gibraltar.gov.gi/beatcovid19 is now live and the application form for employers in preparation for the financial support from government for April will be available from tomorrow
The Finance Centre is already planning for the economy to come out of this pandemic at some stage in the future so we hit the ground running
Some construction sites are open if works are essential (health and saftey) and the workers are contained
Minister for Health Paul Balban confirmed that the new drive through COVID-19 testing station is working well for those invited by the GHA - it is not just for anyone to use. He stated that 80% of the population will likely get the infection. It is encouraging that the vulnerable groups appear to be self-isolating in accordance with the law and common sense. Finally, £0.5m has been raised in donations from the community plus a huge effort from so many individuals, companies, societies and charities
Stay safe.
Contributed by Mike Nicholls