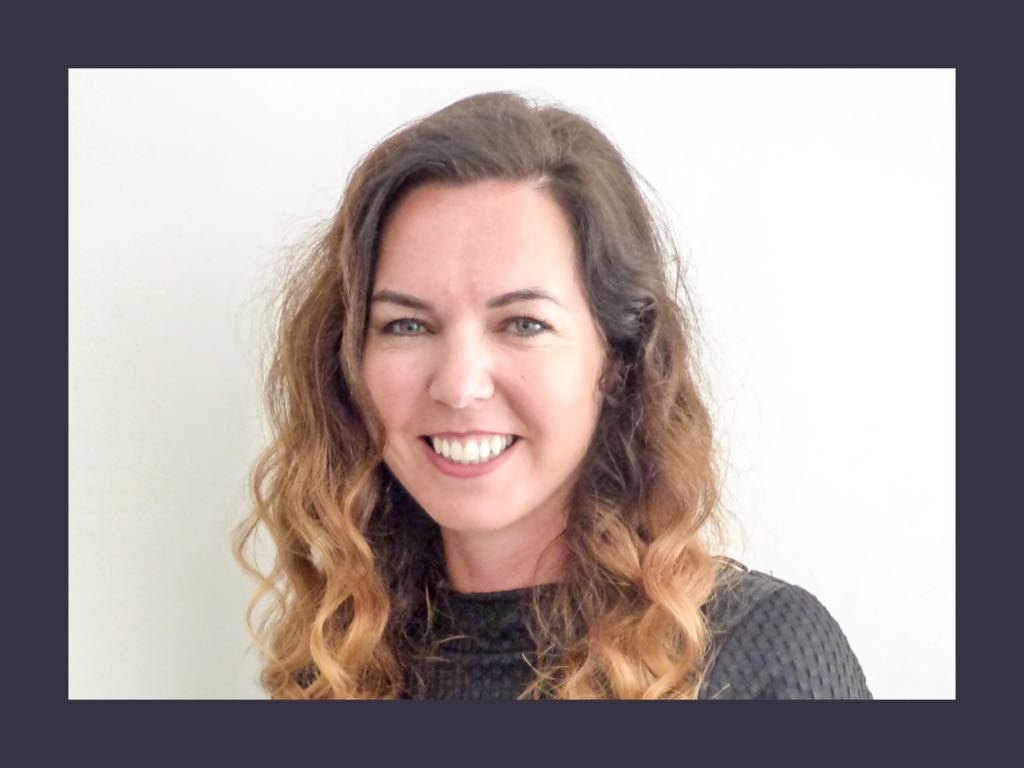 Chestertons is delighted to announce the expansion of its sales team by the appointment of Lulu Duck as Sales Negotiator. Lulu brings with her a wealth of property experience from the UK and we are thrilled to have her as part of the ever growing Chestertons' team.
Lulu started her estate agency career in the UK in 1997 as a weekend viewing guide. She fell in love with the industry and how every day was different and in her own words she couldn't imagine herself doing anything else.
She progressed from a junior negotiator to having the opportunity of opening a brand new office for Arun Estates, the largest independent agency in the south east of England.
Lulu also worked for Cubitt and West which enabled her to experience a variety of different market sectors gaining a mass of experience, from a high-volume office in Northend, Portsmouth, to the stunningly beautiful Arundel and Emsworth in West Sussex.
Lulu and her family then embarked on their overseas adventure and instantly fell in love with Gibraltar, especially the wonderful community spirit. The diversity Lulu gained in her previous roles and her experience with the high end market sector, is already adding new, fresh and innovative ideas at Gibraltar's largest estate agent, Chestertons.
Lulu stated "it's a privilege to be working for Chestertons - who pride themselves on customer service and a pleasure to be working with driven passionate like-minded colleagues. I am proud to now be part of Chestertons' success in Gibraltar, albeit I have an in built desire to make it even better."
Mike Nicholls, Chestertons managing director commented "Demand from clients seeking a certain level of service and international coverage, has pushed us to expanding our team even more. The fact that Lulu lives locally and has the breadth and depth of estate agency experience not really encountered much in Gibraltar, made her a natural addition to Chestertons. We are delighted to welcome her to the team".
Contributed by Mike Nicholls