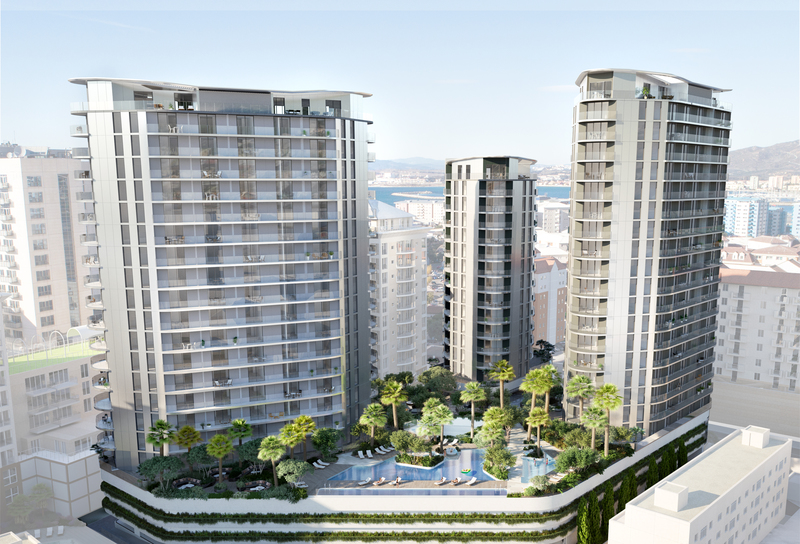 EuroCity has confirmed that the foundations of Carrara have been completed which prompts the first instalment from Carrara purchasers.
In a release to purchasers on Mon 24 February, the developer said "We are pleased to announce that pile caps for Carrara have now been successfully completed! A huge amount of reinforcement steel has been fixed, with an impressive 700 cubic metres of concrete being poured on site during the process. With that we would like to advise all Carrara purchasers to look out for the first instalment notices that have been issued."
All released apartments in Carrara sold out in 19 days in April 2018 when released by Chestertons. With a later release also selling out, there are no more available apartments in Carrara from the developer.
In respect of the second tower, 50% of the released apartments in Murano were sold in just 8 days with the remainder selling since. EuroCity stated "Murano purchasers will be pleased to note that pile cap completion for Murano will follow on immediately after Carrara with similar quantities of concrete, with our contractors estimating that this will be complete in March. A second crane has been erected by the Murano tower, meaning the site will have two active cranes in preparation for the towers to start making their way up and out of the ground."

Elsewhere on site, the resort and car parking area is up to the first floor level and the foundations of Porcelana, the third tower, look set to be completed very quickly after Murano. The site is an impressive hive of construction activity.
Contributed by Mike Nicholls