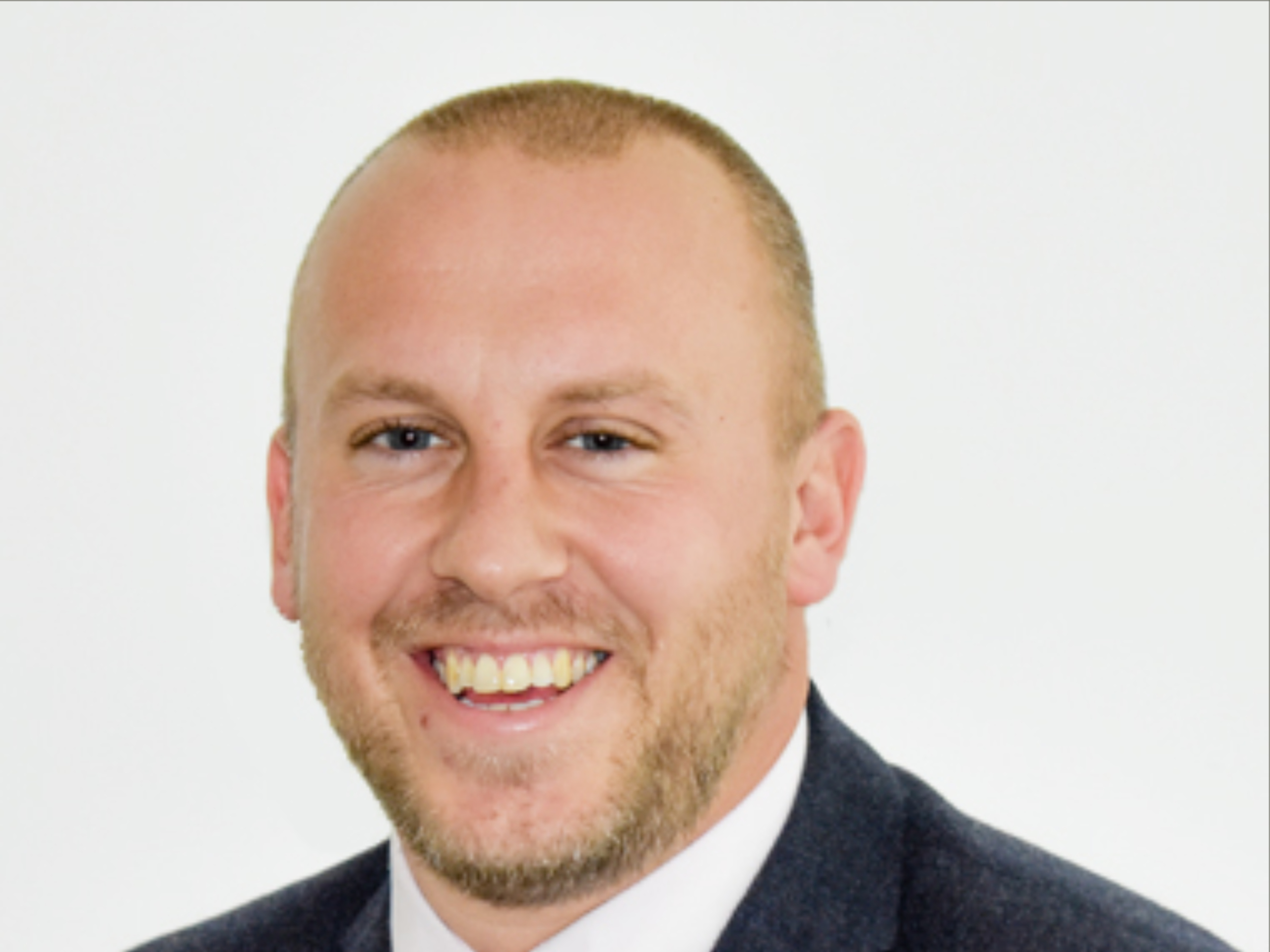 Chestertons is delighted to announce the expansion of its sales team by the appointment of Garry Turner-Bone as Sales Negotiator. Garry brings a vast amount of sales experience after working for some of car industry's top manufactures such as Lexus, VW and Audi.
Garry spent four years living in Gibraltar as a youngster, with his father being in the Navy. He loved Gibraltar so much that he moved back in 2012 and is now looking forward to his new role in Chestertons.
Away from work Garry plays for the local football team, Bruno's Magpies and he is also an avid Everton fan.
Mike Nicholls, Chestertons' CEO commented, "We are delighted to welcome Garry to the ever growing team at Chestertons. Garry's client communication skills harnessed at top quality employers will contribute to our desire to remain the best in our industry. We welcome Garry to our ever expanding team."
Contributed by Evgeny Cherepakhov