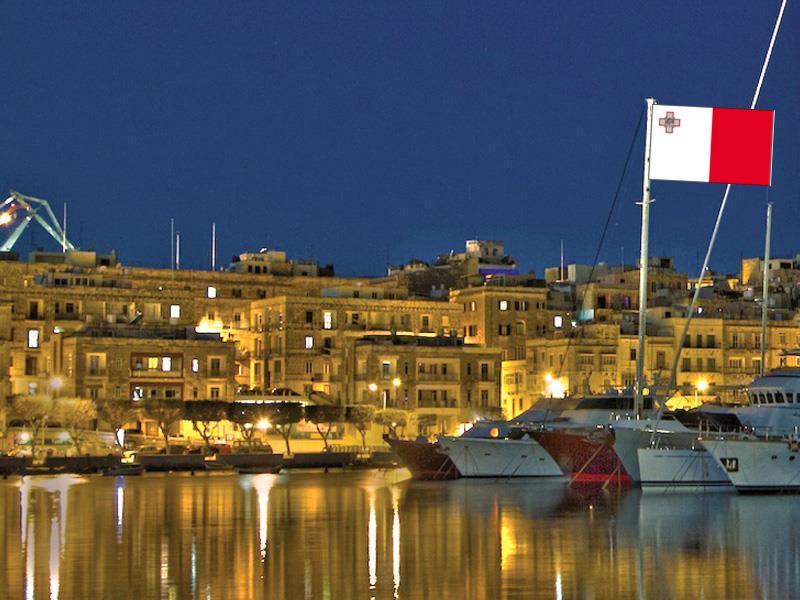 Chestertons Gibraltar has added over 2,000 properties in Malta to its property search engine. This new feature is possible due to a collaboration between the Chestertons' businesses in Gibraltar and Malta respectively.
Click on Malta sales to search over 1,300 properties in any of 80 different areas of Malta. Or if it's a rental you are after then click on Malta rentals for a further 700 properties.
Four years ago, Chestertons' Malta managing director, Christopher Pace, visited Gibraltar as part of his research ahead of establishing the Chestertons brand in Malta. Now one of Malta's leading agencies, the two businesses share many similarities. "We identified a few niches" said Mr Pace "and we tapped into the relocation services sector for the igaming and finance industries which we learned about from the Gibraltar office. We offer a one-stop-shop for relocation and also cater in the high end residential and commercial sales and letting market for both local and international clients."
The jurisdictions share so much history, "...and who knows, so much future as well!" said Mike Nicholls, MD of Chestertons Gibraltar. "In July our Chief Minister Fabian Picardo met with Maltese Prime Minister Joseph Muscat in a bid to explore post-Brexit commercial and economic links between the countries. We decided to lead this collaborative process and open the door to property in Malta from our Chestertons Gibraltar office."
The data is refreshed in real time and anyone interested will be connected with an experienced property consultant in Malta, with the comfort to the applicant that they will be dealing with a friendly, experienced Chestertons professional, which is what the Chestertons brand stands for.
So that's another first for Chestertons Gibraltar. Maltese property is now on offer in Gibraltar to add to the Costa del Sol properties which have been available for some time.
Contributed by Mike Nicholls