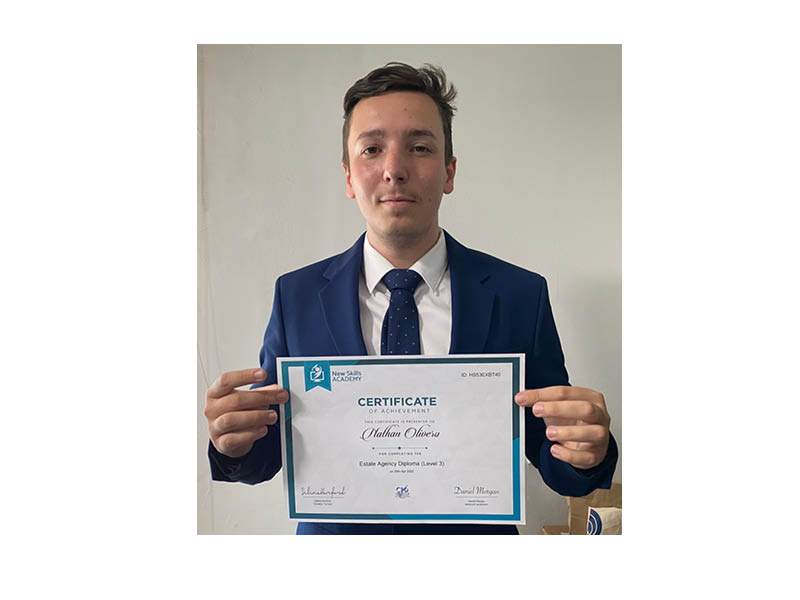 The Gibraltar property market remains very strong with limited supply of new stock as the main constraint.
We are preparing for an influx of new properties to rent due to the forthcoming completion of the developments at E1 and Eurocity. As part of our plan we have already moved to a new larger office and now we welcome a new member of staff, Nathan Olivero as a lettings negotiator.
Paul Duck, Chestertons' Managing Director said, "In his first two weeks, Nathan has already proven to be an asset due to his positive and can-do attitude. In addition, he has already passed his Estate Agency Diploma, has completed his first section of training on our property software system and is lined up for a number of other courses including AML and GDPR as part of our induction and continuing professional development programme. We invest in our individuals for the benefit of the team."
Nathan is born and bred in Gibraltar and brings with him great client facing experience having worked in both retail and the leisure industries.
Contributed by Mike Nicholls