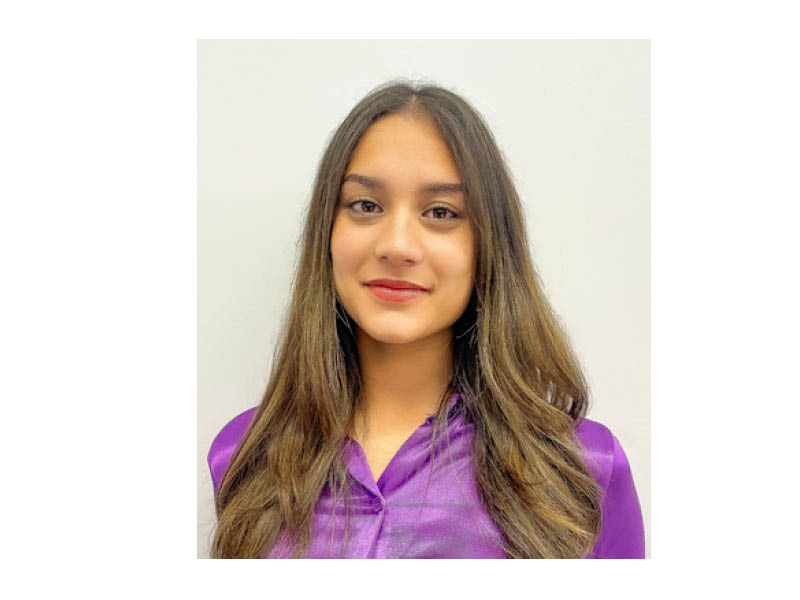 Chestertons is delighted to welcome Mailyn to the team.
Paul Duck, Chestertons' MD said "From the moment we interviewed Mailyn, we were looking forward to seeing how she settled into her role as Office Administrator and it has been astonishing how well she has.
This certainly bodes well as she embarks on numerous training courses, sessions and exams which we put our staff through in order to maintain our continuous striving to improve our level of customer service which is very much at the heart of what we are about."
Contributed by Mike Nicholls