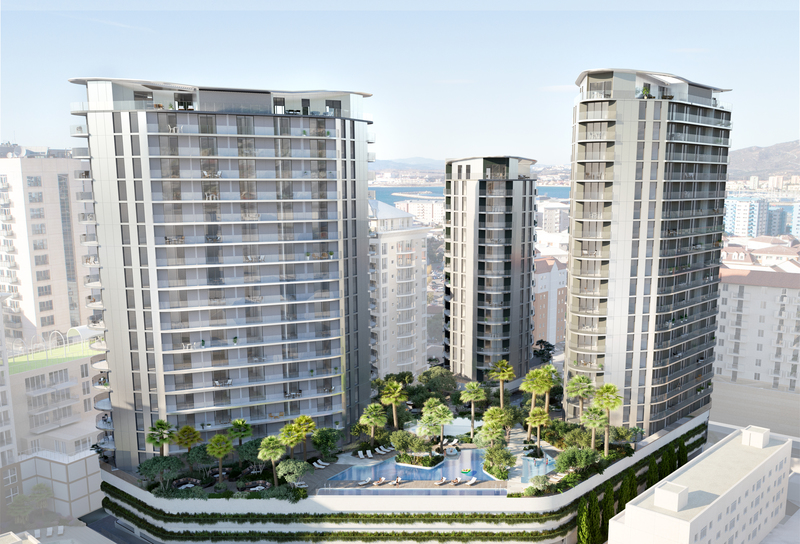 The developer has confirmed that the foundations of the Murano building have now been certified as complete which means all foundations have now been finished at the development.
The rise of the three towers should now be visible over the coming weeks and months.
The latest time-lapse video shows progress in rapid speed.
Contributed by Mike Nicholls