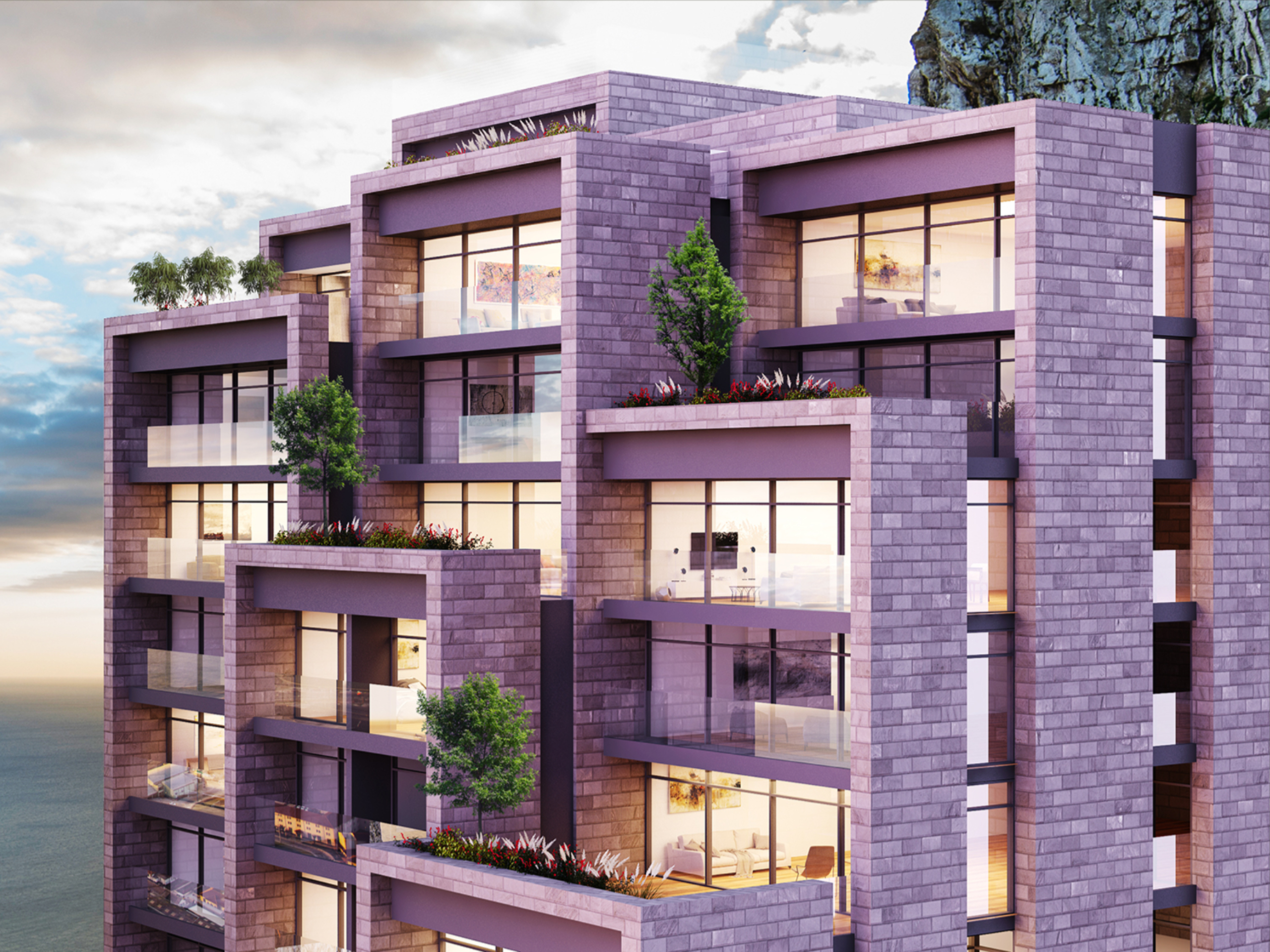 The developer has issued a construction update which includes an unchanged completion date forecast.
The statement is as follows:
Piling works have been completed successfully which is a great milestone as it de-risks the project from a construction perspective. The construction team achieved this task whilst adhering to new stricter site operative health and safety guidelines brought on by COVID-19. We are also pleased to report that the permit to continue works has been extended to early June 2020.
The site teams have fully supported the new methods used to manage the risks caused by COVID-19. No workers have suffered with the illness.

The completion of the piling means that the piling plant and equipment has now been safely removed from the site. The contractor is now seeking to complete the excavation works to basement levels.

Although works continued during the lockdown, hours and staff were reduced which will impact the construction programme. However, to help mitigate this, the contractor is in parallel already preparing the formwork and steel for the foundations. This will speed up the basement construction and move the building to ground floor in preparation for the superstructure to start within the summer months where, given the good weather, it is likely that the contractor can claw back the lost time.

The utility infrastructure has also been completed which will allow for speedy connection to local utility company infrastructure as the project completes.

Meanwhile, the developer has advised its sales agent, Chestertons, that once sales reach 145 units (currently 133 have exchanged contracts), the remaining 29 properties will be withdrawn and held.

Completion is still on track for January 2022 albeit given the current moving landscape, this is subject to change.
Contributed by Mike Nicholls