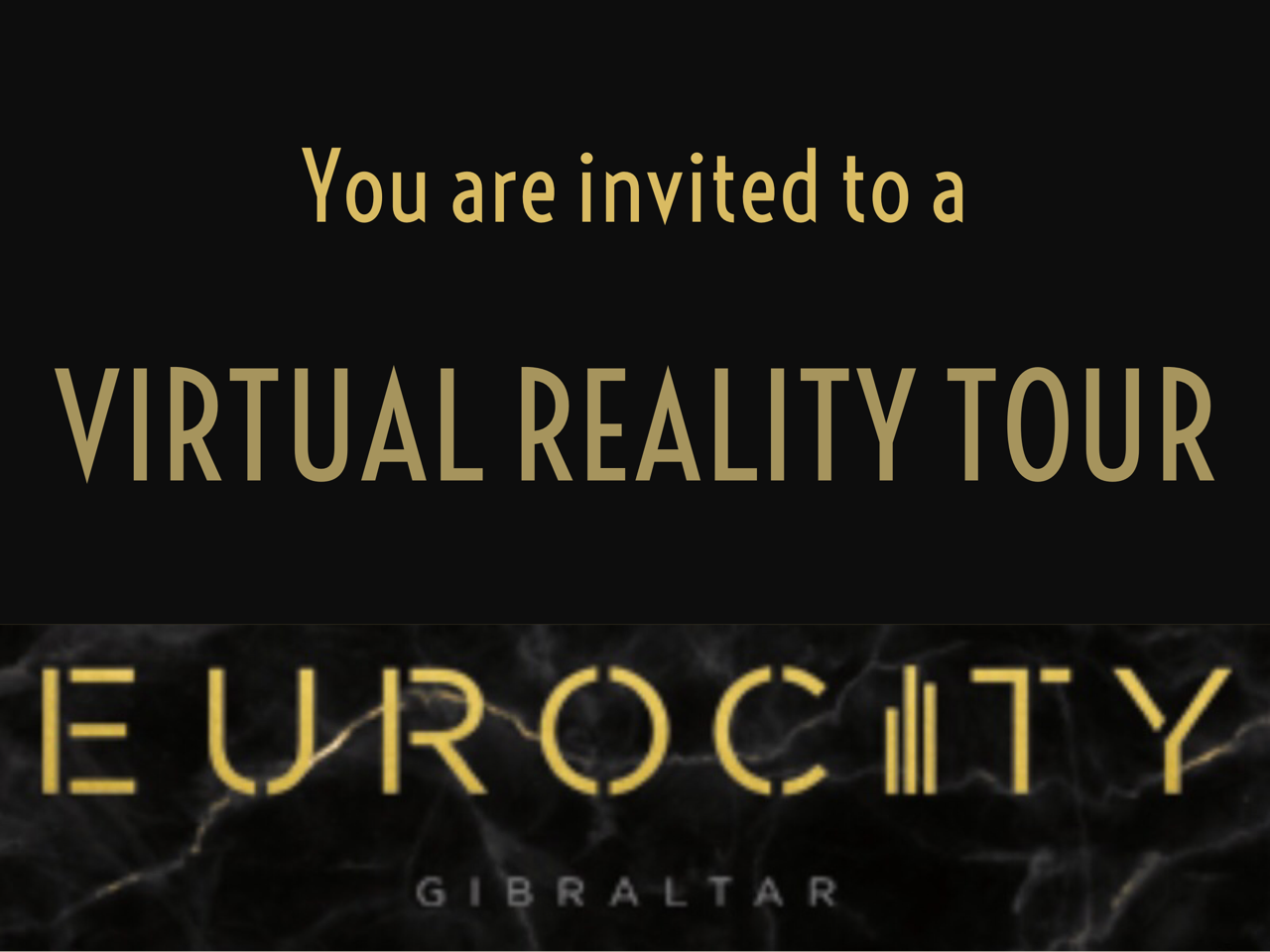 We are delighted to announce that the virtual reality tour of Gibraltar's new landmark development is now open to the general public.
A first for Gibraltar, the experience starts in a comfy swivel armchair in a purpose made cinema room. On go the goggles and then you are unleashed.
Visit the new retail shopping experience covering the ground floor of the site. Walk around the new pools and gardens of EuroCity which are approximately the size of Casemates. Take the lift to a two bedroom apartments and wander around each of the rooms before heading to the terrace and viewing Gibraltar.
It's now possible to view what a property and facilities will look like before you choose to purchase.
The tour takes about twenty minutes and is situated in the EuroCity sales office at the ground floor of West One. Bookings can be taken on 200 40041.
The tour is free and open to everyone.
Watch Ros Astengo of GBC taking the tour.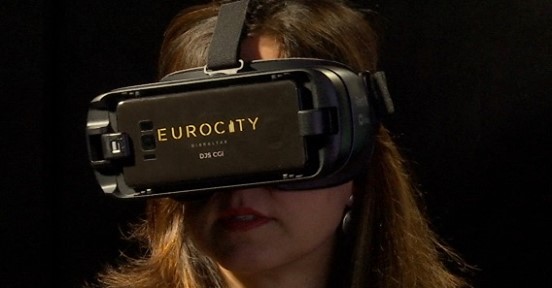 The future is now.
We look forward to hosting you.
Contributed by Mike Nicholls