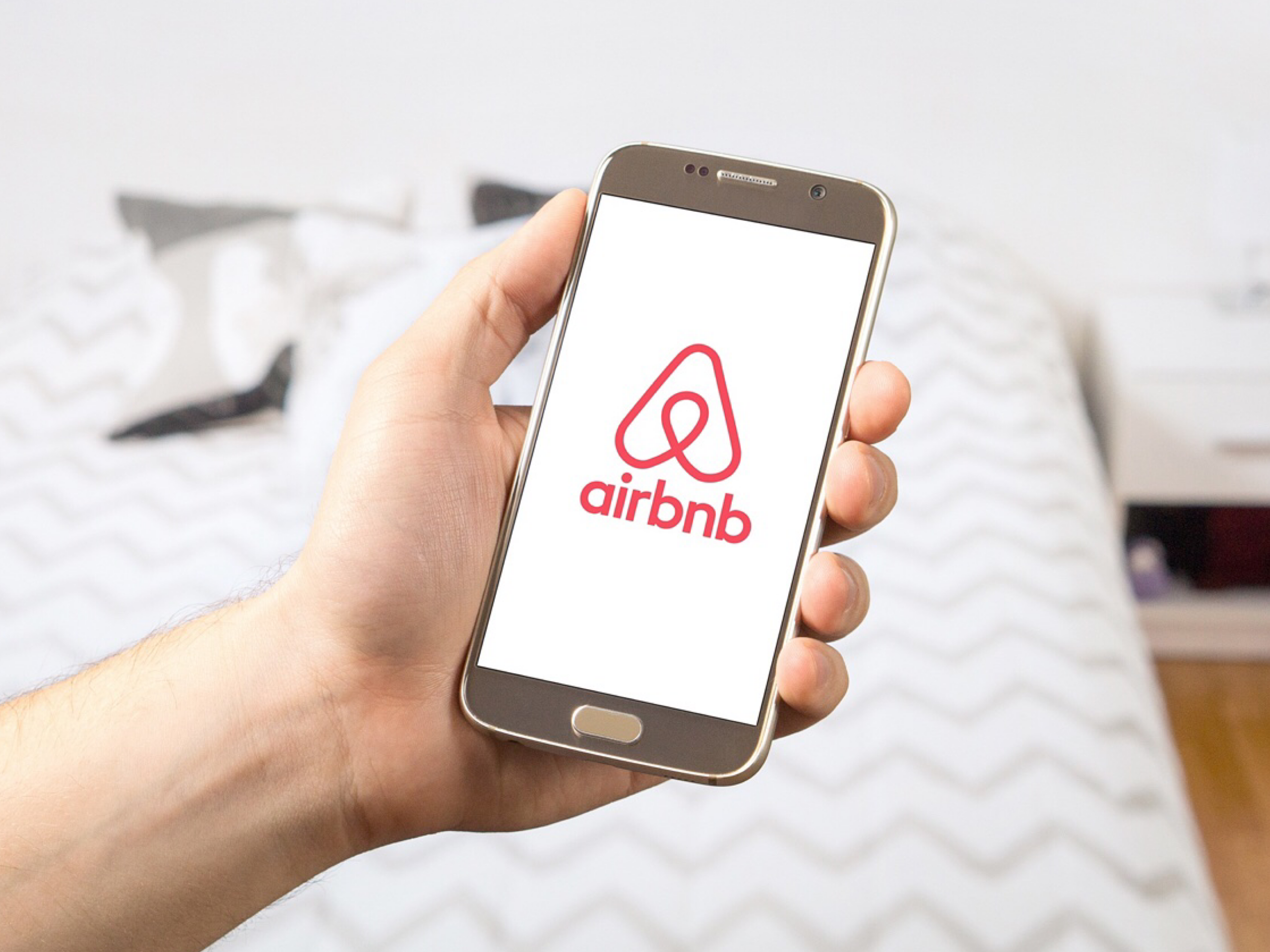 Search AirBnB for a place to stay in London and you have a choice of over 64,000 dwellings in addition to traditional hotel accommodation. AirBnB has revolutionised the short stay accommodation market by empowering owners of a wide range of properties with a facility that readily matches property owners to shortlet tenants across the price spectrum.
AirBnB was founded in 2008, employs 3,100 staff and is valued at $31bn. It has 4 million listings and 640,000 'hosts' (or landlords).
AirBnB is active in over 190 countries, over 65,000 cities and is used by 700,000 companies. London is the most active city.
On any given night, 2 million people are staying in AirBnB rentals across the world.
The short-term rental market in the UK has grown substantially in recent years. According to the Residential Landlords Association in the UK, Airbnb listings in ten UK cities increased by almost 200% between 2015 and 2017.
A website, www.airdna.co tracks AirBnB data for professional analysis of trends. It states that "short-term rental earnings are blowing away the returns seen in any other real estate investment category. Savvy investors are purchasing properties where lodging supply is low, travel demand is high and regulation is favorable."
Does Gibraltar fit that category?
Supply
The supply of rental properties generally is low. Rents are historically high, affordable properties in the open market to rent are scarce and the market is desperate for developments under construction to complete to ease the pressure on tenants seeking suitable property in Gibraltar. The availability of short let property is also scarce.
At Chestertons, we manage a dozen or so short let properties for landlords, usually properties where the owner has occupancy gaps and seeks to plug those gaps with short term tenants. These properties are usually fully occupied with both business and tourist tenants visiting Gibraltar. We often turn would be tenants away.
Travellers seeking purpose built serviced apartments have minimal choice. Atlantic Suites rent some properties in the development on a short term basis stating £103 per night. Herald Travel offer properties in Ocean Heights from £55 per night. There are a scattering of varying quality privately owned properties on short term rental sites, but nothing purpose built for this growing market.
Demand
Gibraltar is firmly on the map as a destination for both tourism and business travellers. Our gaming, shipping, financial and fintech industries rely on regular short term visits of employees and consultants, many of who stay long enough to prefer a serviced apartment to a hotel. We know that some local companies rent some apartments long term for use short term by its employees new to Gibraltar. Tourism is a mainstay of Gibraltar's economy and this government's focus on event led tourism has added further to the demand for bed nights.
It is often cheaper to rent a serviced apartment than a hotel room and those wanting self-catering and their own space for work and rest prefer an apartment, space they can call their own for a few days or weeks. Who wants to stay in a hotel for a month?
Regulation
Gibraltar must be one of the least regulated markets in the international property sector for short term rentals. This makes the market incredibly efficient for landlords and hence cost effective for tenants. A property owner needs to check whether his / her lease allows short term lettings and have a business licence (or use a licensed estate agent). Then, as long as he / she pays his / her taxes on profits, he / she needs no other certification to offer his / her property for short let.
Not only this but the tax system allows 100% deduction for fixtures and fittings which is very competitive compared with other nations.
The future of short let accommodation
Euromonitor is a leading independent provider of strategic market research. It predicts huge growth in the short let sector.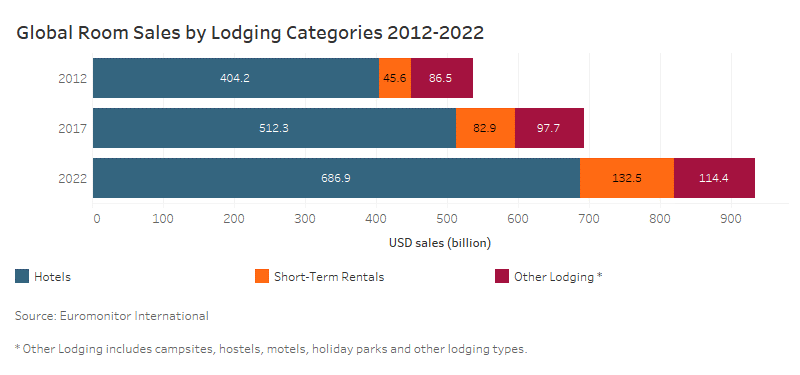 And the likes of AirBnB and other online platforms will underpin an efficient process for the booking of privately owned short let accommodation.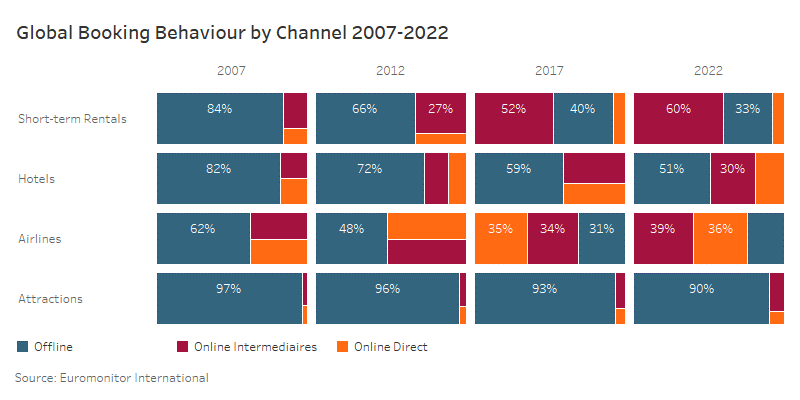 Back to the site AirDNA. "Airbnb guests are more often international travellers that stay longer and spend more locally. Tourist Boards must adapt to promote the new alternative lodging demand and the dollars that are being pumped into local economies."
E1
We are excited by future developments like E1, a hotel style development, predominantly studios and one bedroom properties with all the services of a hotel: wellness spa, gym, swimming pool, dry cleaning, room cleaning, restaurant and car club. Launching sales in October 2018, fully furnished and equipped properties will start at £142,000 which include all furniture plus towels, bedsheets and even crockery.
Returns could be high if investors offer these to the short let market. £95 per night, 75% occupancy and 20% costs equates to £1,710 pcm return.
Do the maths, that's an impressive yield.
Will we see a new asset class in Gibraltar for property investors which will also benefit the tourism and business sectors at the same time.
AirBnB would say yes.
Contributed by Mike Nicholls