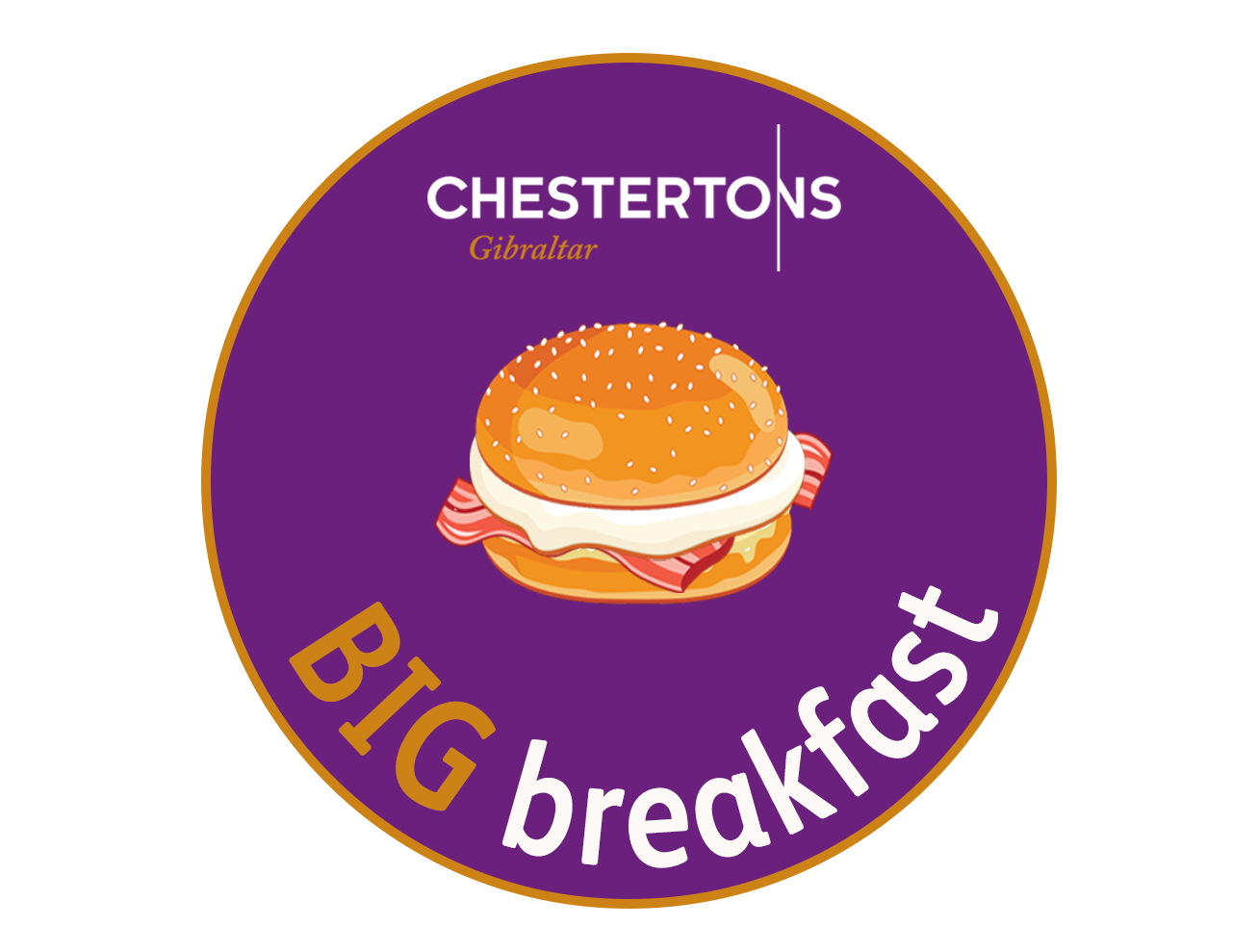 Once again we have teamed up with our friends at Bruno's Restaurant to make you a scrumptious breakfast, with every penny taken being donated to the GBC Open Day charity.
On Wednesday 11th December, the day of GBC Open Day, we are donating our time and a rather large number of eggs, bacon rashers and sausages to raise money for the GBC Open Day, which benefits a range of local Gibraltar charities.

Our staff will be cooking breakfast baps outside our Ocean Village premises for passers by with a second team in the Bruno's kitchen for bulk orders with free delivery to your office for orders over £20.
We will open at 08.30 and keep cooking until 13.00.

Online orders will be accepted from Monday 2 December 2019. Place your pre-order here.

Watch the highlights of last year's Big Breakfast where we raised over £3,200.
Contributed by Mike Nicholls