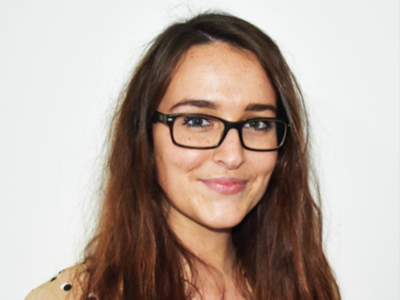 Chestertons is delighted to announce the expansion of its lettings team by the appointment of Rosie Rapuano.
Rosie began her career in estate agency at just 19 as an apprentice sales negotiator and developed a passion for property. Keen to expand her knowledge further, she decided to transition into lettings and soon became Lettings Manager at a successful estate agency in Greater Manchester.
After five years of working in the property industry in Manchester, Rosie moved to Gibraltar in December 2019 to be closer to some of her family.
Paul Duck, Chestertons' MD commented, "We are delighted to welcome Rosie to the ever growing team at Chestertons. Her experience will be invaluable as we strive to achieve ever greater standards for landlords and tenants who deserve the best."
Contributed by Mike Nicholls