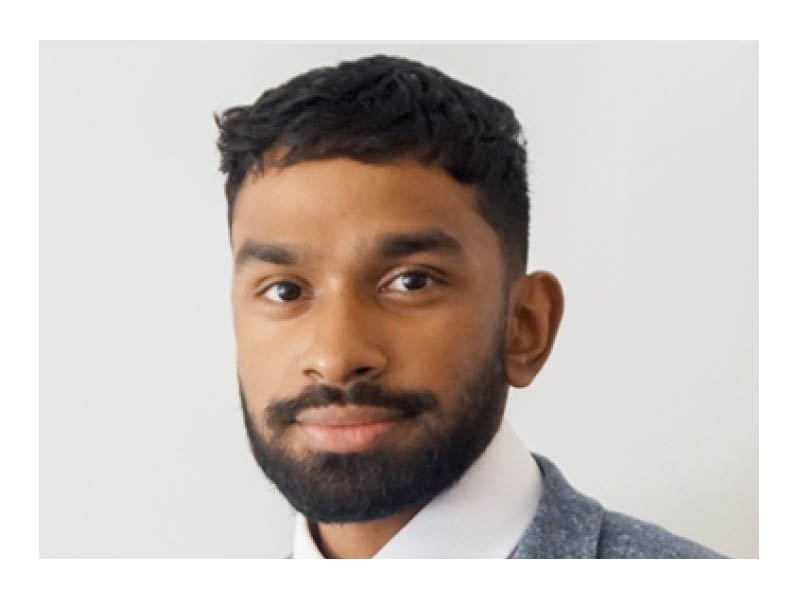 Chestertons is delighted to announce the expansion of its team by the appointment of Ben Pandoo.
Ben was born in the UK and moved to the Costa del Sol in 2019. He has Mauritian roots which will enhance our ability to serve French speaking clients.
He studied Product Design at Nottingham Trent University. As a result of having this degree, he uses his tech savvy abilities for problem solving and his IT skills come as a great bonus to Chestertons.
In his free time, he likes designing things, cooking and going to the gym. His dream is to own a classic car.
Chestertons' MD, Paul Duck said, "whilst people may consider times challenging from a business perspective, I am delighted to announce that to deal with a significant increase in activity, we have employed Ben to join our busy sales team which brings the Chestertons' headcount now up to 18. We are finding a large proportion of our activity is now internet driven which is one of the reasons we selected Ben, thanks to the skill base he brings to his role.
Contributed by Mike Nicholls