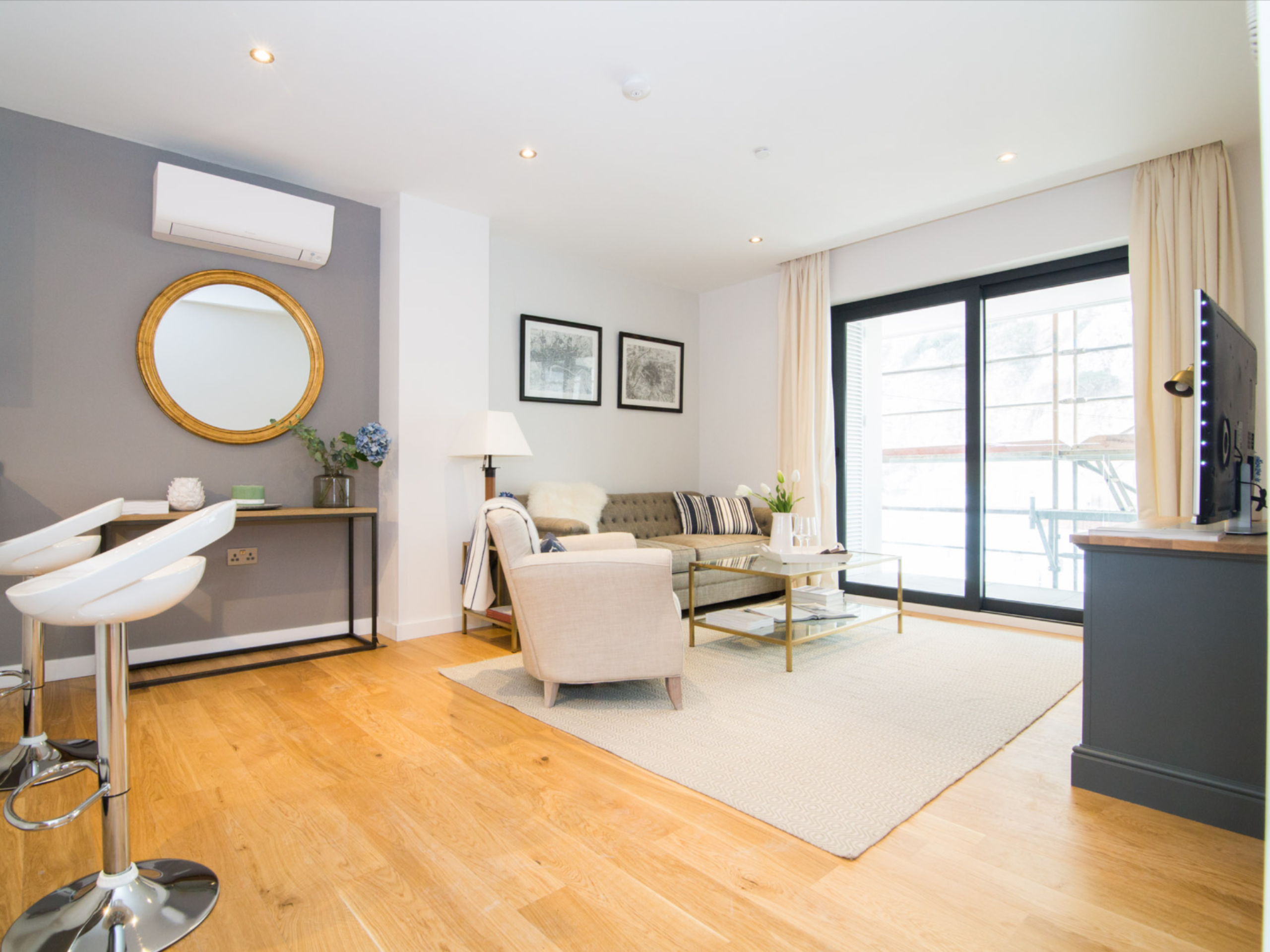 The much awaited and sold out development Clemence Suites has entered the finishing stages of construction according to the developer, SG Holdings. The development, a mixture of one, two, three and four bedroom apartments with a communal pool and gym, is situated next to the Holiday Inn Express and just in front of The Hub in Devils Tower Road.
In a communication with purchasers, the developer gave a detailed account of where the construction is as at 31 March 2019. They stated that the apartment sequence starts from the 4th floor working up to the 14th with apartments in the final phase of completion on levels 4 to 8, decoration levels 9 to 11 and preparation for decoration levels 12 to 14. On the lower floors, 4 to 8, kitchens, wardrobes, bathrooms, entrance doors are being installed, this sequence will follow up the remaining floors.
Communal areas are also in the final stages of completion, ie the pool and gym, main stairs and lobbies are being tiled and decorated. Agreements are in place with all utility companies to allow power, water, telephone to be in place for completion. Lifts have been installed and tested.
The terraces and facades of the building are completing to start a progressive removal of external scaffolding from mid-April. Parking areas are complete pending final floor paint and placing of plants to external planters.
Materials to complete all apartments and areas have been purchased and are being stored in the parking areas, this strategy was agreed with all sub-contractors to mitigate risks related to Brexit and possible delays in the movement of materials across the border.
In summary, works have advanced well into the finishing phase and given present progress they anticipate project completion for the 31st May 2019.
We have a selection of Clemence Suites rental properties here.
We have a selection of Clemence Suites resale properties here.
Contributed by Mike Nicholls