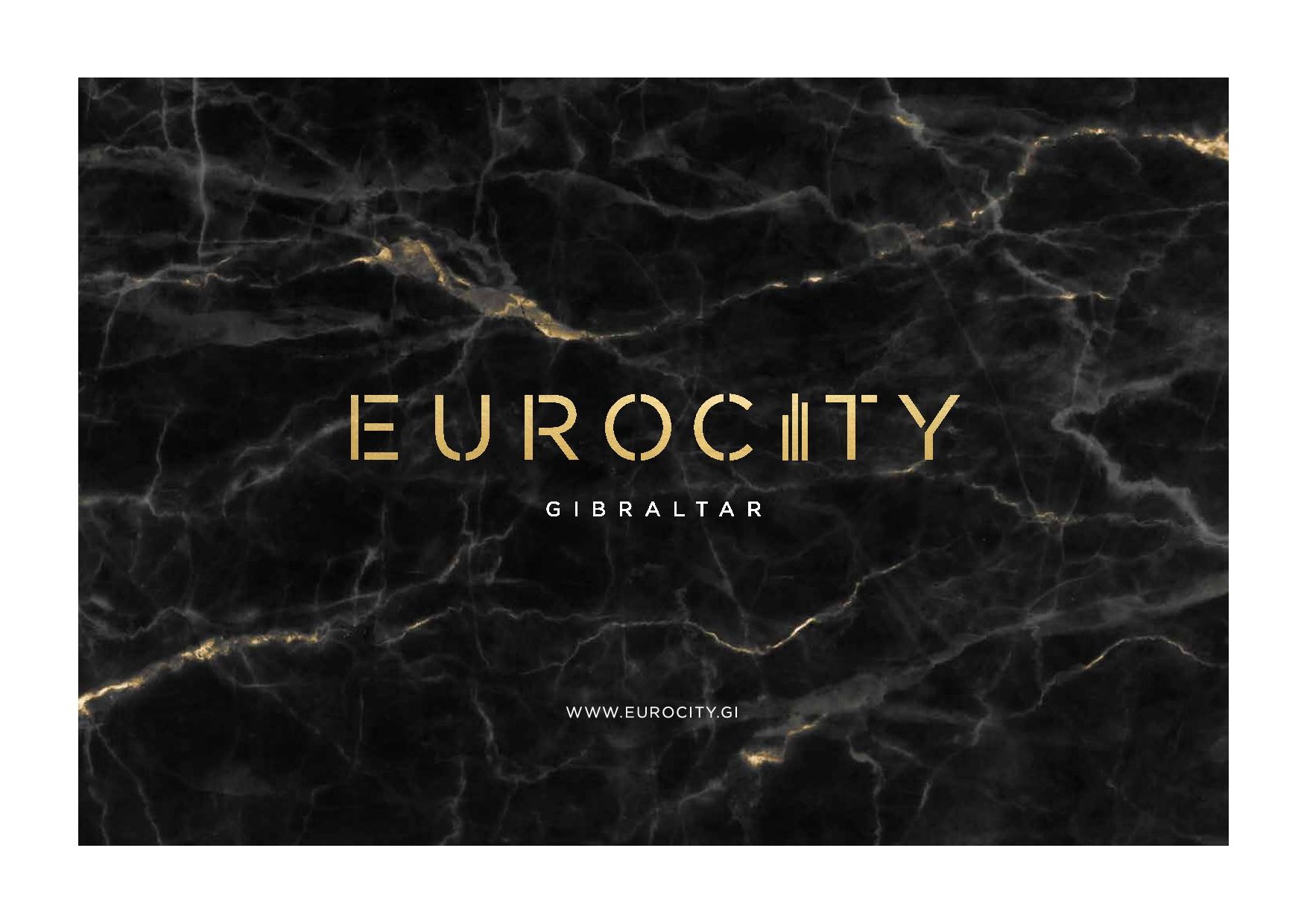 A virtual reality video of Gibraltar's new landmark development, EuroCity, has been released by the developer, Bentley Investments.
With a tour of the stunning ground floor retail area, the resort area for residents and a glimpse inside a two bedroom apartment, the video takes Gibraltar property marketing to an international level.
Chestertons acted as development consultant and is retained as master agent. We have uploaded the Eurocity Brochure and the Murano Brochure to our website so you can view online. Or visit our offices to collect your own brochure.
All available properties in the first building, Carrara, were snapped up in just 19 days off-market.
Murano launches 8th May 2018.
Construction is expected to start July 2018.
Contact us on +350 200 40041 or info@chestertons.gi for further information.
Contributed by Mike Nicholls