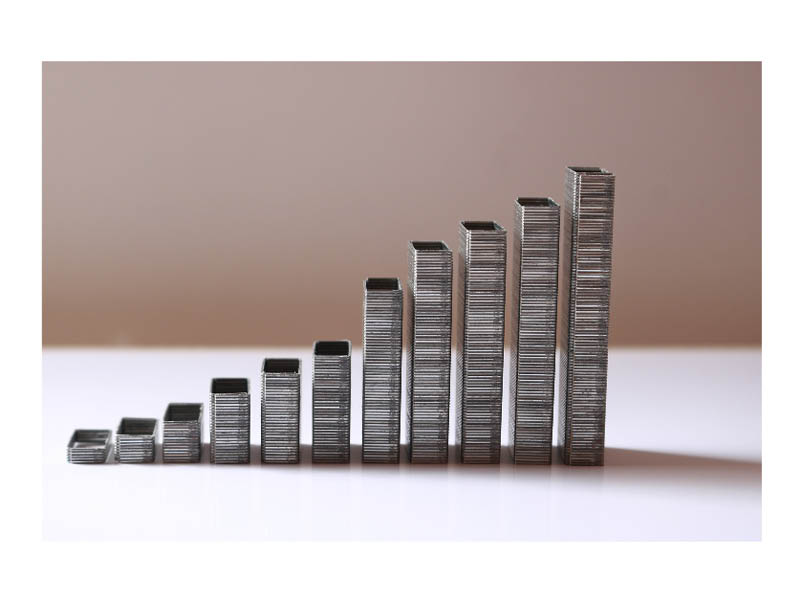 Chestertons smashed a number of records in March.
In lettings: 23 new residential tenancies commenced, our highest monthly figure for new starts, giving us our highest number of residential properties managed and highest amount in our tenant deposit client account.
On our website: highest number of users accessing our site in a single month, highest number of website sessions, highest number of pageviews.
The Bitesize Brief: highest number of new subscribers in a solitary month (>100), highest number of subscribers and the Monday 29th March edition was the highest read since we began.
In sales: a record number of sales viewings in a month (111), a record number of offers accepted and a record number of applicants listed to purchase.
With Gibraltar in the news worldwide for boxing, football, vaccines and Schengen, together with Chestertons' local work ethic and global marketing reach, we are at our busiest right now.
If you have a property to sell or rent which we have not listed, we would love to hear from you.
Contributed by Mike Nicholls