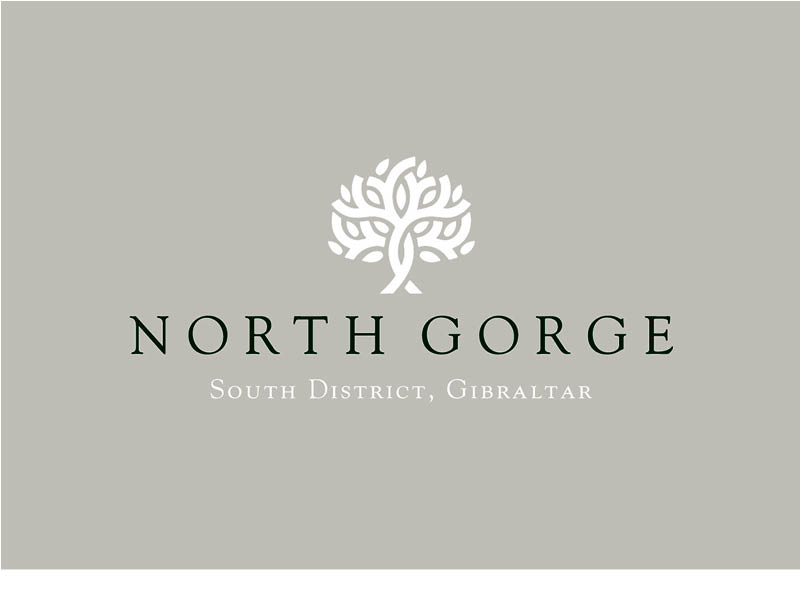 North Gorge has won the Gibraltar Sustainability Awards 2020 in the Planning, Design or Construction for Sustainability) category. The final was shown on GBC TV and can be watched on catch-up.
North Gorge is an exceptional collection of 45 high specification homes set in the peace and tranquillity of Gibraltar's exclusive South District. Every care has been taken to ensure that residents of North Gorge enjoy the unique benefits of the development's imaginative design with rooftop terraces, private balconies, pools and rear gardens, floor to ceiling glazing and generous natural planting schemes throughout, creating magnificent family living spaces. Each home is also packed with a host of energy efficient features so they're kinder to the environment too.
Full results of all the awards are available here.
Contributed by Mike Nicholls