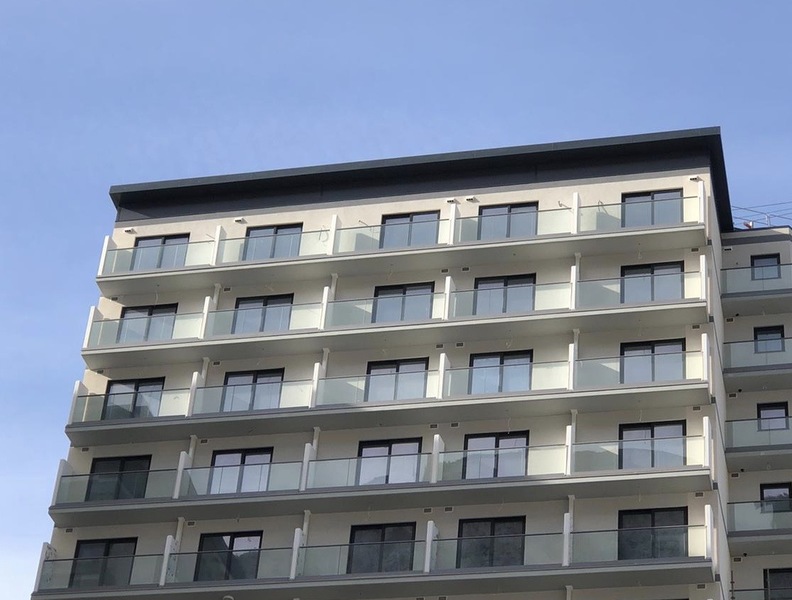 Gibraltar International Bank has released a new mortgage product timed to coincide with the release of the 14th and 15th floor apartments direct from the developer. Mortgages are available at 80% loan to value and the developer will accept just 20% deposits. Completion of the Hub is forecast late Summer 2020.
The Hub is one of the developments which attracts 2 year tax free on rentals. Pictures of the showflat were released last year. As exclusive agent, Chestertons sold all 99 available properties in just 7 days in December 2017.
Hub apartments direct from the developer and some resales are available here.
The press release:
"Gibraltar International Bank is keen to support local owner occupiers in all sizes of properties and has been working with The Hub as mortgage availability for the smaller apartment is often more restricted. GIB is delighted to confirm they are able to offer mortgage availability on The Hub subject to their usual terms and conditions.
The demand for smaller apartments is increasing across all major cities in the world, not just Gibraltar. Gibraltar International Bank confirms mortgage availability in the local market for smaller studio residences.

Tylee Properties the developer, has coincided the release of the top two and the only remaining floors with the availability of the mortgage product. Prices start at £149,000 and this represents the upcoming completion of 143 studio residence scheme at The Hub. Hub apartments are sized from 24 to 28 square metres, plus additional terraces.
Apartments on floors two to twelve were sold in seven days upon launch in late 2017 with starting prices then on the second floor from £109,000.
As the number of people who live alone increases, both Government and the planning committee in 2017, supported The Hub as an open market solution to provide a more affordable option for local key workers and young professionals who wanted to prioritise location over space and Gibraltar over Spain.
Mortgages of up to 80% loan to value are being offered to local owner occupiers subject to standard lending criteria.
Gillaine Dellipiani, director of Tylee Properties stated "Our vision at the launch of the sales period in November 2017 was to build a development that would assist young professionals in the local market to make their first move on the open market property ladder, for this reason and to coincide with the launch of the mortgage product we have reduced our deposit requirement to 20%.
We know that there are banks in Gibraltar having difficulty lending on smaller apartments.
We are delighted a local bank has confirmed its appetite to support the opportunity to break into the open market property sector, and today this has now been widened to a huge number of local key workers."
Albert Borrell, Head of Personal Banking said "This is a great example of how developers and banks can work together for the good of the local community. We know the demand is there and we are happy to continually adapt to the local market to keep pace with the property sector."
Interested parties should contact Gibraltar International Bank to discuss their own personal financial position."
Contributed by Mike Nicholls